New Cars
Waiting a few weeks might be a good idea if you're buying used, but if you're looking to buy new, now could be your best chance to save money on your next car. That's because, according to J.D. Power, the new car market is already rebounding, with some states showing shallower declines and still others trending positively compared to just a few weeks prior. You can check out how these numbers breakdown state-by-state here.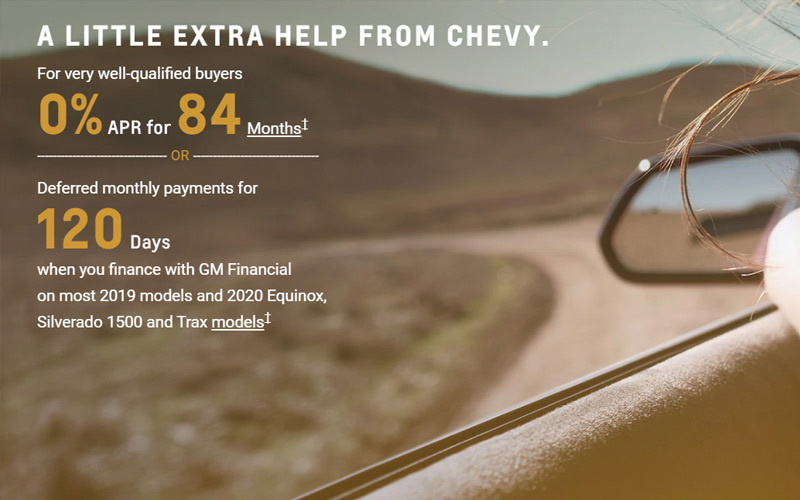 J.D. Power credits strong incentives and new efforts from dealers to operate within social distancing guidelines for the recent uptick in sales. Given that improvement, manufacturer and dealer incentives may be at their most generous during the next few weeks as they seek to maintain that recovery trajectory.
Currently, many OEMs are offering deferred payments for up to 120 days and 0% APR for 60, 72, and even 84-month terms on select vehicles. Let that last one sink in a moment … that's zero percent with a capital 0.