Ford to Begin Testing Self-Driving Car – This Week in Automotive News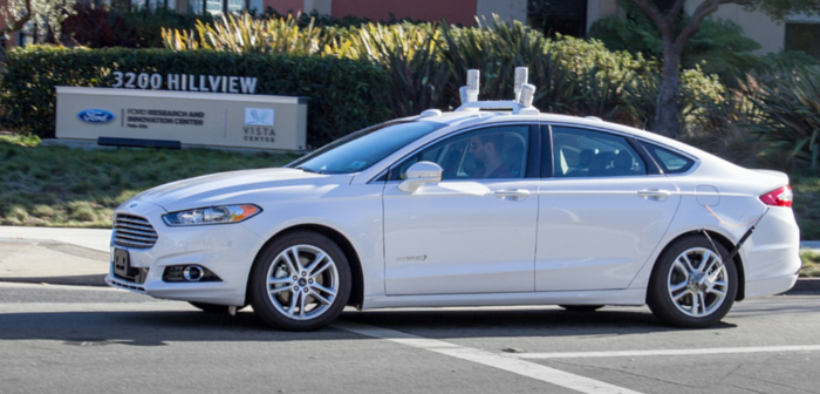 As soon as next year, Ford is jumping into the autonomous car game with its first testable prototype vehicle. If you're in California, you could potentially see a Ford Fusion Hybrid with metallic antlers that is driving on its own (with testers in the car). With a team of more than 100 engineers, researchers, and scientists, we're excited to see the progress Ford makes in pioneering the driverless car. For more information, read the Ford press release.
Fisker Teases New Sportscar, The Force 1
We haven't heard from Fisker since the company declared bankruptcy in 2013. Known best for the Fisker Karma, a plug-in hybrid luxury sports sedan produced in 2011 and 2012, Fisker Automotive is under new ownership. The company plans to debut a pair of cars at the North American International Auto Show in Detroit. The price for The Force 1, teased below, will be just under $300,000. We can't wait to see what it looks like.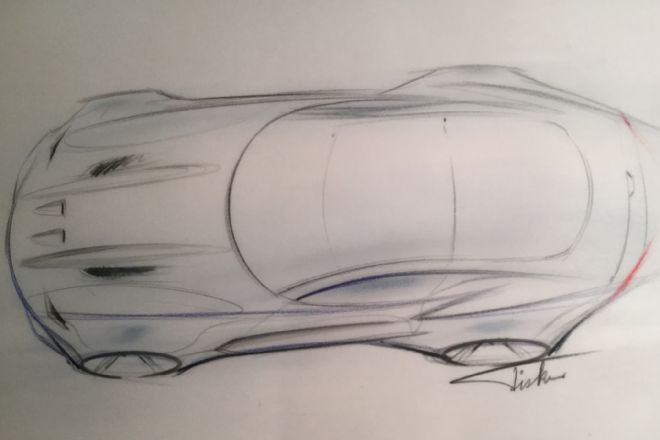 California DMV Proposes First Self Driving Car Rules
With companies racing to create a flawless autonomous vehicle, the California DMV has unveiled a regulations proposal for both consumers and auto companies. These regulations allow Californians to potentially be behind the wheel of a self-driving car as early as 2017. Here are a few of the highlights:
A driver must be present in the vehicle while it is driving
Automakers must undergo safety certification, then obtain a 3-year permit that allows consumers to lease (not buy, yet) its self-driving cars.
Drivers must receive manufacturer-provided training before operating the autonomous vehicles.
Should a car break the law, the driver will be held responsible.
Google, a leader in autonomous vehicle technology, expressed their disappointment in the proposal, calling it a "ceiling on the potential for fully self-driving cars to help all of us who live here."
Gorilla Glass Coming to Cars
Gorilla Glass, the light, durable glass used on cell phones, is coming to the windshield and rear window of the new Ford GT. Traditional windshields are made of two layers of glass, with a plastic layer in the middle. In the new Ford GT, automotive grade Gorilla Glass is replacing the inner layer of the windshield. Because the GT is a supercar, Ford's goal is reducing weight by any means possible. The Gorilla Glass will save 12 pounds per vehicle.