The Devil and His Details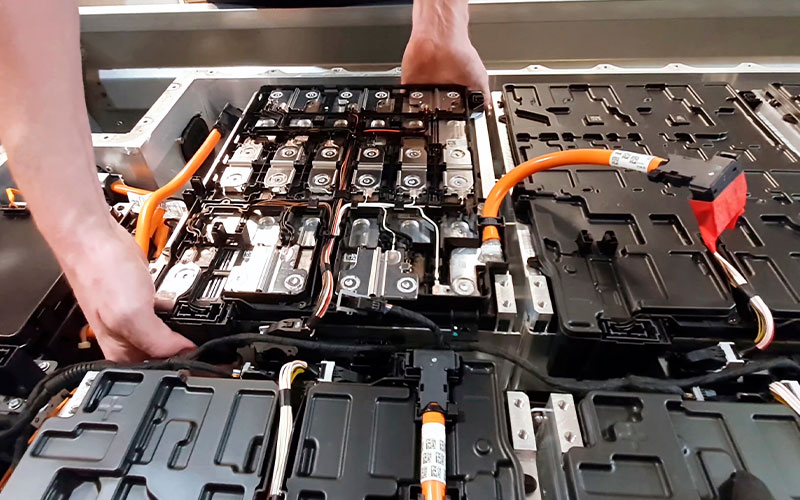 While we do know which vehicles on sale today qualify for the new tax credits, it's not at all clear which will be eligible going forward. That's because the IRS will be writing the rules for those tax credits with a deadline of Jan 1, 2023. The new tax credits come with new stipulations. First, the bill requires that vehicles be built in Canada, the US, or Mexico. This excludes entire carmakers from current eligibility, including Hyundai/Kia/Genesis, Porsche, Polestar, and Jaguar/Land Rover.
Second, starting in 2023, all batteries must be manufactured in the countries with a US trade agreement. This list totals around 20 countries and includes Canada, Mexico, Australia, and South Korea. Initially, the bill requires 40% of non-mineral battery components to sourced from the approved countries. That percentage ratchets up to 100% by 2029. (The percentage represents the cost, not the weight or volume of the battery.) Batteries' mineral content will follow similar rules also starting at a 40% threshold and rising to 80% by 2027. EVs built in North America in 2022 will be exempted, with enforcement starting in 2023.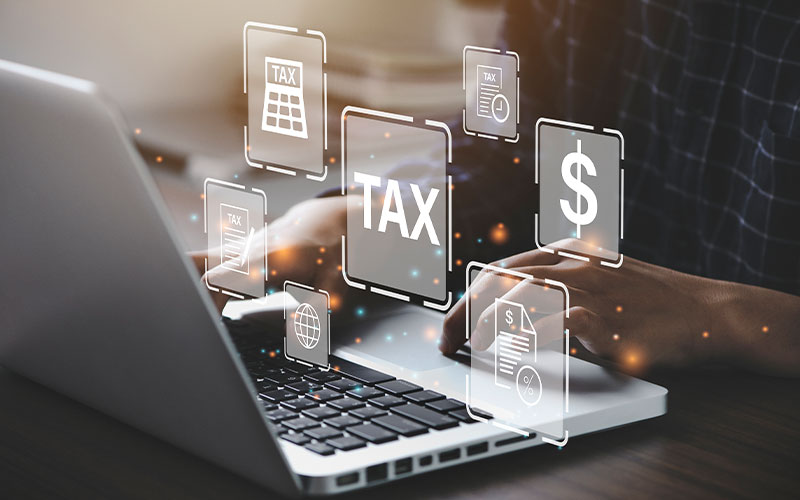 The final major rules are the price and income caps. Starting in 2023, the eligibility of EVs and PHEVs will be capped at $55,000 for cars and $80,000 for trucks and SUVs. The income caps for the tax credits are $150,000 for single filers and $300,00 for joint filers, applying specifically to adjusted gross income. For used vehicles, the price cap is just $25,000. The vehicle will also need to be at least two years old and the tax credit itself will be either $4,000 or 30% of the vehicle's value, which ever is less.
It's the above that makes it difficult to say with certainty which vehicles, current or future, will qualify for the tax credits. Companies aren't currently public about the sourcing of their battery materials. The bill also bans materials sourced from "countries of concern" that include Russia and China among others by 2025. The speed with which the IRA was announced and passed means companies will be playing catch up to ensure their offerings in 2023 and beyond can qualify.
Under the old rules and today, an EV tax credit is assessed at tax time and taken against what you owe the federal government in taxes. With the IRA, the tax credit for EV purchases will be applied at the time of purchase, rather than having to wait around until after you've filed your taxes. Unfortunately, this won't go into effect until 2024, meaning all 2022 and 2023 purchases will still be applied at tax time.