What Consumers Can Do About High Insurance Rates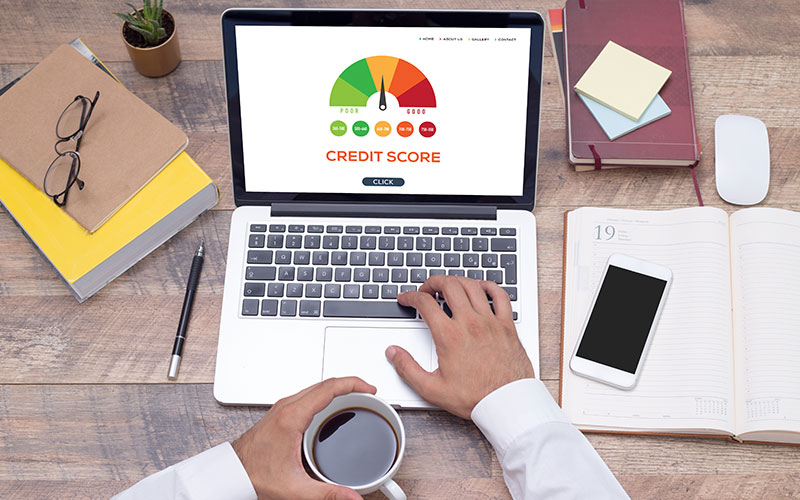 Car insurance costs, like all inflation related pricing, don't be going back down. But there are ways you can mitigate the bite of insurance premiums on your personal bottom line.
First, drive a less expensive, slower vehicle. As we noted above, the type of vehicle you own has a significant impact on your rate. The more expensive a vehicle is to replace, the higher the premium. The faster a vehicle is, the higher the premium.
Next, improve your credit score. Insurers used your credit score as a proxy for your overall trustworthiness.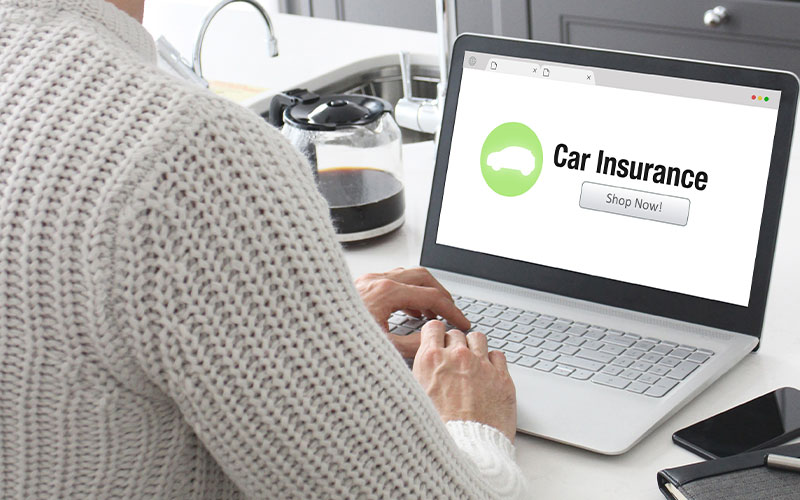 Avoid accidents. We all know an accident will raise your rates, but insurance companies will often lower your premium if you can show a record of safe driving. Some companies go so far as to offer a lower rate based on your actual driving habits as monitored by GPS, though there are data privacy considerations to be had there.
Shop around. If you've been hit with big increases in your car insurance premiums, it may be time to shop around for car insurance. (We still recommend everyone get full-coverage whenever possible.)
Don't be a teenager. Seriously. Car insurance companies take the age of motorists into account as well, and being a teenager is about as bad as you can get on an actuarial table.
For more information on car insurance, here's our comprehensive insurance explainer (pun unavoidable).