Dropping Off and Driving Near Schools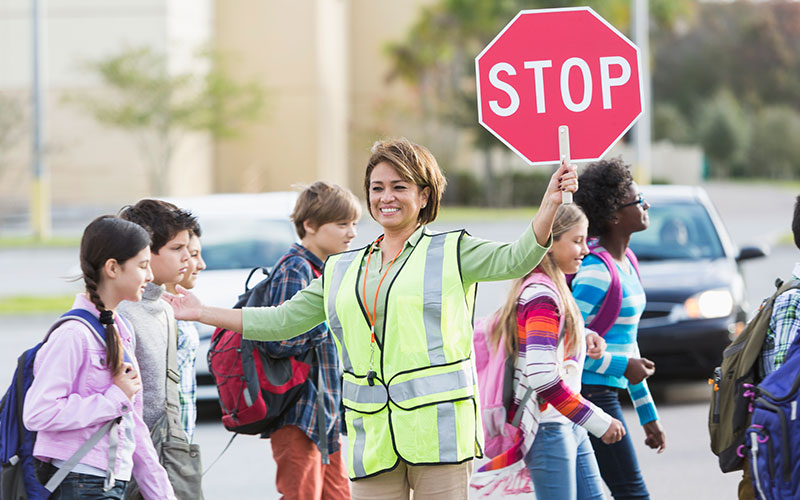 Obey Traffic Guard – It's important to always follow the crossing guard's instructions and don't block the crosswalk.
No Passing – Do not pass in a school zone; be patient.
Go With the Flow – Avoid U-turns and reversing in a school zone.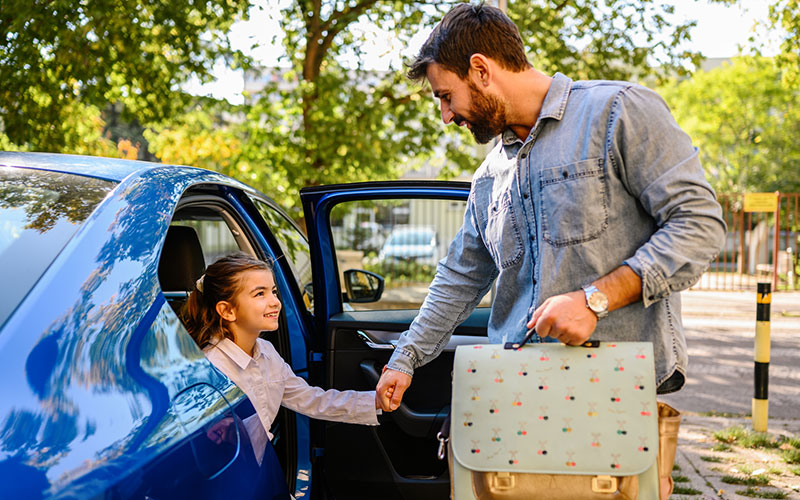 Don't Rush – Slow down and leave early to make it to your destination. Especially in this first week of school traffic at drop off and pick up will be extra hectic.
Watch Your Speed – When in a school zone, follow the modified speed limit. Even though signs may say "When Children Are Present," you should still reduce your speed in school zones as after school activities can last into the evening.
Avoid Distraction – Get off your phone, stop arguing with your teenager, and put down your latte. Kids are unpredictable and often take undue risks without thinking first, you need to be paying full attention when driving in a school zone.