Boat Motor Matchup – Inboard vs Outboard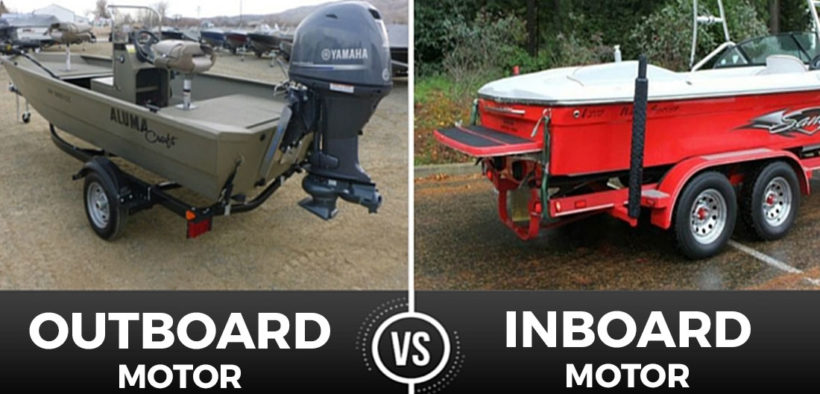 It's Boat Week at Carsforsale.com, so we are matching up the inboard vs. outboard boat motor.
Usually we spend the first day of our week highlighting vehicle matchups, but it's off the road and onto the water for Boat Week at Carsforsale.com. With hundreds of motorboats to choose from on Carsforsale.com, comparing the inboard vs outboard motor is an important first step in the buying process.
Inboard Motor
Inboard motors are usually found inside the hull's midsection. The motors are actually four-stroke engines like those found in automobiles, only adapted for marine use. The motor powers a drive shaft that connects to a propeller near the stern (or back) of the boat. A rudder behind the propeller changes the boat's direction as you control the steering wheel.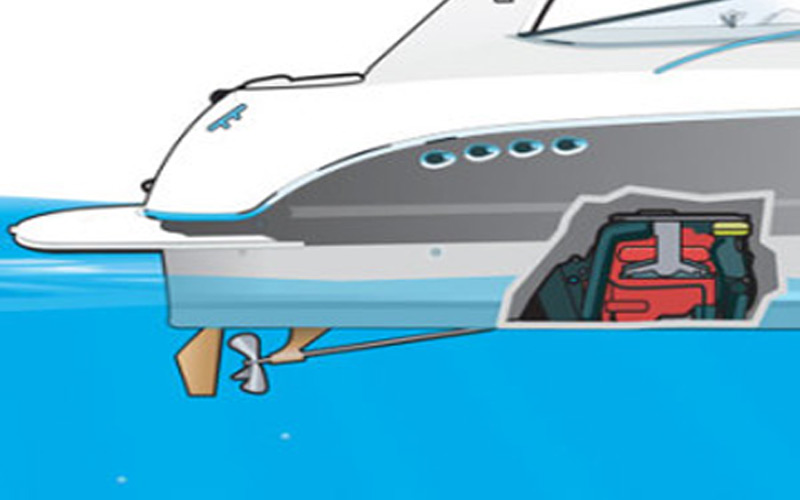 Pros:
Less immediate maintenance
Interior motor makes it easier to attach skiing rope, tubes, etc.
Safer to swim near and around, as prop is under boat
Less expensive to insure
Difficult to steal
Cons:
Less inboards available
Repair or replacement is difficult
Dangerous to use in shallow water
Reduced space in cockpit
Tends to be louder, depending on muffler configuration
Outboard Motor
An outboard motor, as it sounds, is visible outside of the boat on the back end. It is often viewed as the standard in boating. In smaller boats the motor itself has a handle used for turning, but most outboard motors are controlled by the steering wheel. Any steering device will swivel the entire engine to control the direction of the boat. Outboards are often the engine of choice for activities requiring boats less than 30 feet in length.
Pros:
Produces more power per pound than inboard motors
Wide variety and selection available
More space, as engine is outside the boat
Generally easier to control
Engine can tilt in and out of water
Easy to swap or change engines between boats
Easy access and repair of engine, with pull start backup if battery is dead.
Cons:
Easy to fix in port, but difficult to fix on the water
Motor can be in the way of skiing and other watersports
More dangerous propeller position for those in water
More expensive to insure
Easier to steal
Want a combination of the two? Consider a sterndrive (inboard/outboard) motor.
Winner:
Outboard Motor
When you matchup the inboard vs. outboard motor, the outboard's pros make it the overall winner. Each engine has an application in which they thrive, but outboards can handle a wider selection of boating activities well. With so many boating activities to choose from, flexibility is extremely valuable. Being able to easily remove, replace and exchange engines is a priceless quality of outboards. With such a wide variety of outboards available, you're far more likely to find your desired engine at a lower price, closer to home than with an inboard motor.
Do you prefer outboard or inboard motors? Let us know in the comments below.