Inspect & Test Drive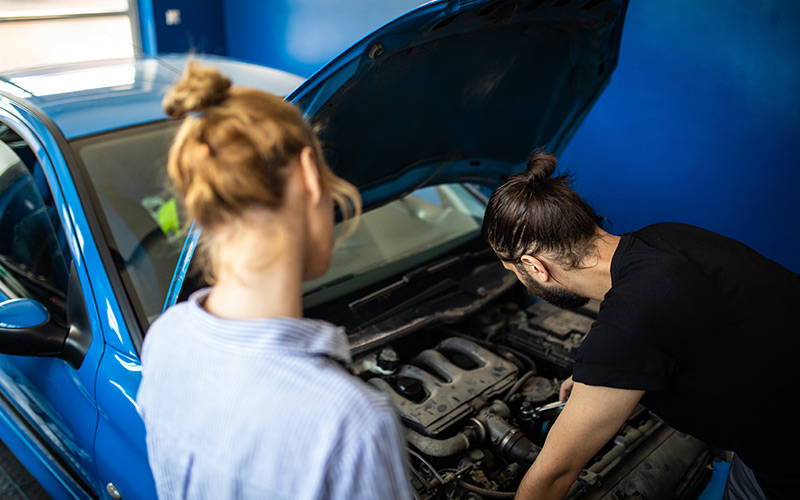 Even though most showrooms are closed to customers, that doesn't mean you can't get the information you need from dealers. Thanks to Facetime, Skype, and other video chat technologies, meeting virtually with a salesperson is easy. A virtual walkaround allows you to ask any initial questions you might have and get at least a preliminary look at vehicles you might be interested in.
When you're buying a used vehicle, one with tens of thousands of miles on the odometer, it always makes sense to carefully inspect and test drive a vehicle. But, with social distancing in place, that means the usual trip to the dealership is largely out of the question. However, that doesn't mean a test drive is impossible. Dealers are working hard to replicate the traditional showroom experience in the safest ways possible.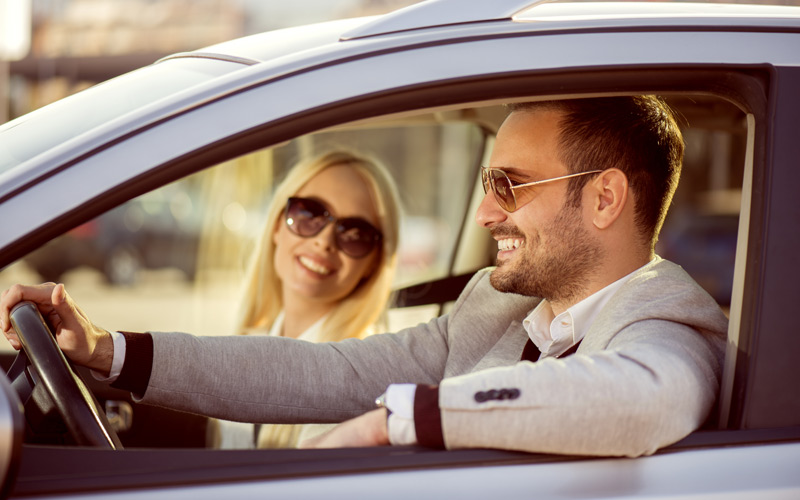 Now, many dealers are willing to drop a vehicle off at your residence (safely cleaned of course) for a solo test drive. It's important to inspect any used vehicle inside and out, prior to purchase. Check the engine bay, undercarriage, and the ground underneath for any possible fluid leaks, listen carefully to how the engine runs (at idle and when accelerating), note the feel of the brakes, and give a thorough look to the undercarriage and all visible suspension parts for wear and rust. With the mechanical considerations out of the way, you'll also want to note the condition of the interior and the body.
Following your home test drive, make a list of any questions you have for your salesperson.