Virtual Appointments
Dealerships are available to meet with buyers by phone or "face-to-face" through video chat. Dealers are using popular video conferencing apps such as Facetime, Zoom, or Facebook Messenger, among many others, to make the process easy. With these video chat applications, you can ask questions about the process or available inventory, discuss package options, financing programs, and much more.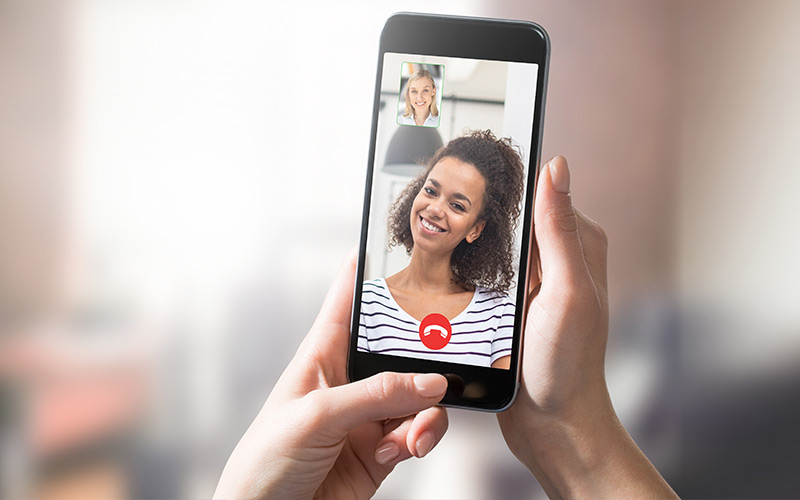 Video Walkarounds
Along the same premise as virtual appointments, you can also get an in-depth, live video introduction to your next possible vehicle. Dealers can use video calls to walk you through the ins and outs of any available model. Use this conference to get an in-depth look into the engine bay, at the under carriage, and all the nooks and crannies you would normally inspect yourself while on the car lot.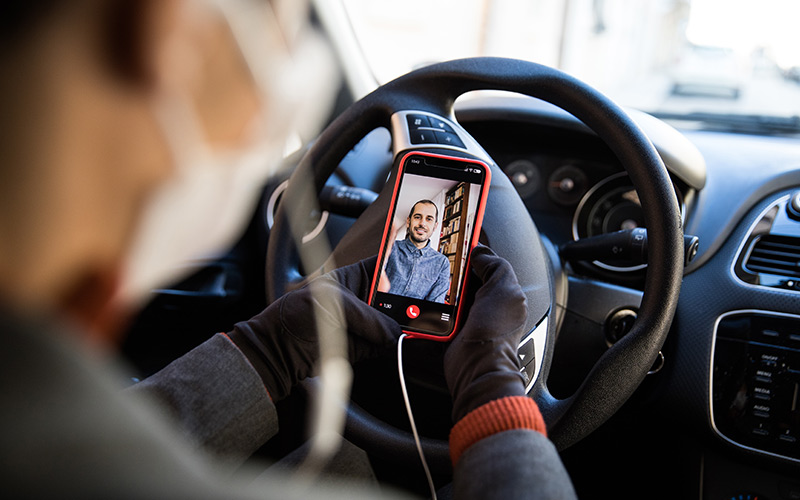 At-Home Test Drives
Yep, you read that right, some dealerships are offering at-home test drives. Select the car you want to test drive, speak to the dealer, and they will bring the freshly sanitized vehicle straight to your garage to inspect and drive yourself. If you're not totally in love, that's okay, these no-commitment test drives not only help you define what you're looking for, but they also provide great feedback that allow dealers to find the perfect fit for you.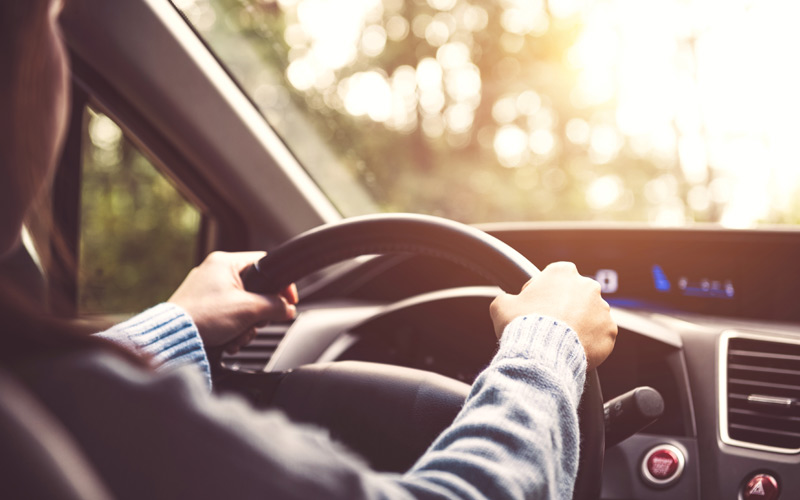 Driveway Delivery
Tesla has been offering their Direct Drop service for at-home deliveries since their first car sale, and now dealerships nationwide are following suit. Dealers are delivering newly purchased vehicles directly to your driveway freshly cleaned, detailed and disinfected, just as they do with at-home test drives. You'll typically receive a notification from the dealer making you aware of the delivery to your residence with the keys available. Talk about service and convenience! This is one offering we hope sticks around.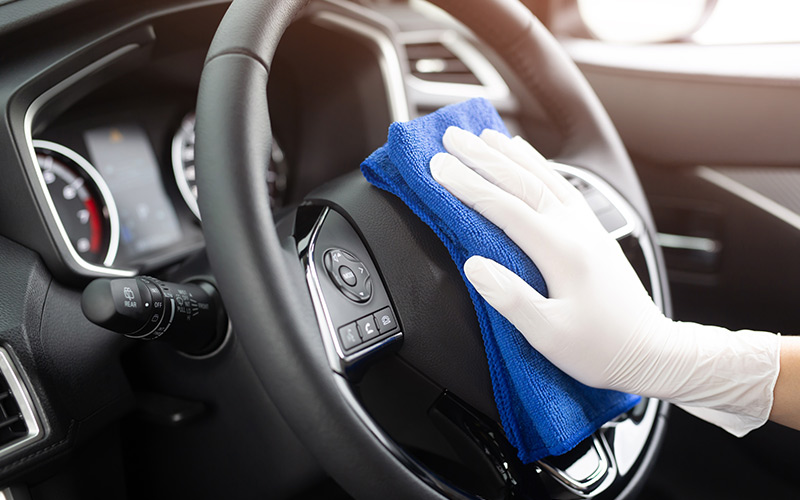 Virtual Financing
Many dealerships have been utilizing online financing, but now it's even more helpful. Complete a 5-minute online application, which can easily be found on Carsforsale.com or the dealer's website, to get quotes on rates, term lengths, monthly estimates, and even loan approvals from the comfort of your couch. Plus, if you act fast, you may qualify for incredible financing incentives and rock-bottom auto loan rates that may only be available for a short time. (0% financing for 84 months, what?!).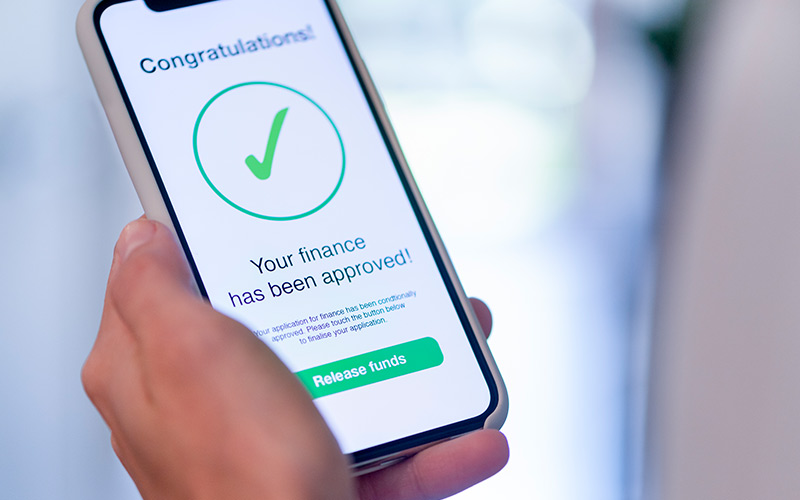 Online Paperwork
Select dealerships across America can even complete sales paperwork online. It's as simple as receiving a link to the paperwork package from the dealer, completing the documentation, and sending it back to the dealer for processing. Some states allow electronic signatures that are as easy as one "click" to submit, while other states look for a wet signature. In these states, dealerships are mailing copies of the completed paperwork to sign and send back. Either way, virtual buying is a safe and seamless process.