Staying safe on the road comes down to a few basic principles. Read on to learn more about how to drive defensively.
What is Defensive Driving?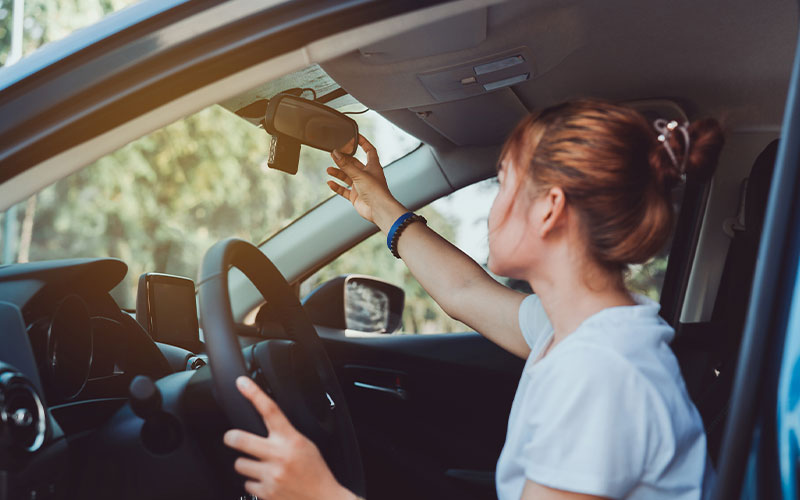 Defensive driving isn't driving overly slow or hyper-cautiously or avoiding traffic at all costs. While it can include less extreme versions of any of those, driving defensively is primarily about awareness. Awareness of your surroundings, of other vehicles on the road, and most especially of the fact that you're piloting a ton and a half of metal at speed.
Many of us drive daily and have done so for years or decades. The task of driving can become rote, and the stakes involved (and the physics) can recede to the back of our minds. Defensive driving is foregrounding those stakes and those physics, keeping them front and center in our minds every time we get behind the wheel.
As we'll see below, defensive driving is proactive driving. It means being mentally prepared and accounting, as best as possible, for both what you can and can't control out on the road. Here's our list of defensive driving habits worth cultivating.