Trading In a Car You Owe Money On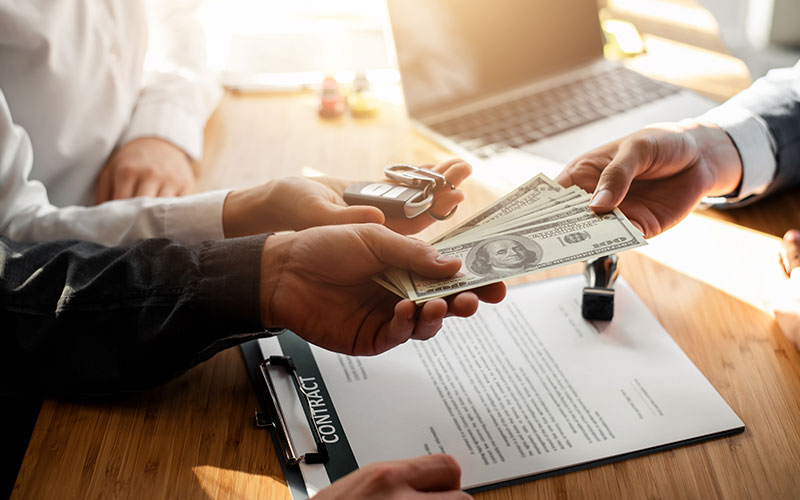 One common question is: can I trade in a car that I still owe money on. The answer is yes, and the process is simpler than you might think. If you have positive equity on your current loan, the difference between your loan balance and the value of the vehicle will be applied to your new loan. For obvious reasons, this works better the more equity you've already put into your old vehicle. It's important to check with your lender as to what your loan's pay-off amount is because that can differ from your current balance thanks to fees and other fine print.
While it's perfectly advisable to trade in a financed vehicle with positive equity, the opposite is true for a loan that currently exceeds the value of the underlying vehicle. When the current market value is less than your loan balance this is known as being "underwater" on the loan. While dealers will gladly offer to roll that difference into the new loan, it's usually best to decline such an offer. Rolling old debt into a new loan with an even higher balance means you'll be paying interest on that same money for even longer. Plus, your new loan would also be "underwater," thus perpetuating the same cycle.