Take A Chill Pill, Yo! – How to Climb Back Down Off That Mountain of Rage
Not driving like a dunderhead is only part of the solution. Making sure you can master your emotions will go a long way toward avoiding road rage. So, the next time some heedless nincompoop does something atrociously dangerous or incomprehensibly rude and you feel your blood bubbling up like a Korean hot pot (mmm…spicy), remember, there is another way. See below.
Think of Something Funny
Anger has a surprisingly short half-life once you change the subject. I find reminding myself of this scene from the Simpsons never fails to bring a smile to my face. Find your funny.
Empathize
This one might be tricky, but just remember we are all people with lives of stress and distraction. That person who just cut you off may have had someone close to them fall ill or they lost their job today and they're out of sorts. We've all been there.
Get Some Sleep
Many of us are not getting enough sleep. All those lost Zs add up to a lot of additional stress on our minds and bodies. Once you're sleeping a solid 7-8 hours, you'll be much better equipped to deal with the minor annoyances of daily driving.
Count to Ten
It's not just for kids.
Turn Up the Stereo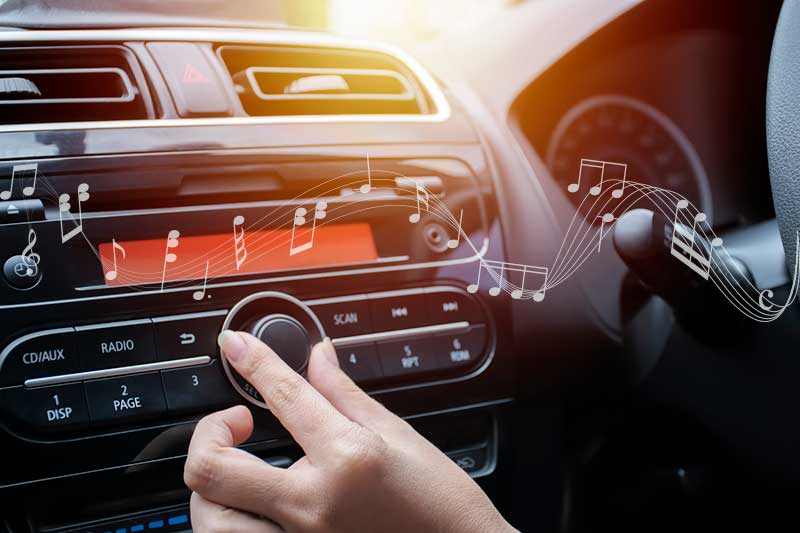 Another way to both boost your mood and get your mind off the idiot in front of you is to crank up the volume and drown out all those nasty thoughts with something like this. On the other hand, if your music tastes veer toward the aggro, maybe leave the stereo off.
Plan for Delays
By factoring in the inevitable and leaving early, you can avoid running late. Then all those Buicks with molasses in their carburetors won't have you frantically tailgating them.
All of these require an effort at self-awareness, admittedly no simple task. But if you make it your practice it becomes easier with time. And who knows, maybe this new-found capacity for introspection proves beneficial outside the confines of your daily commute.