The Argument for Roundabouts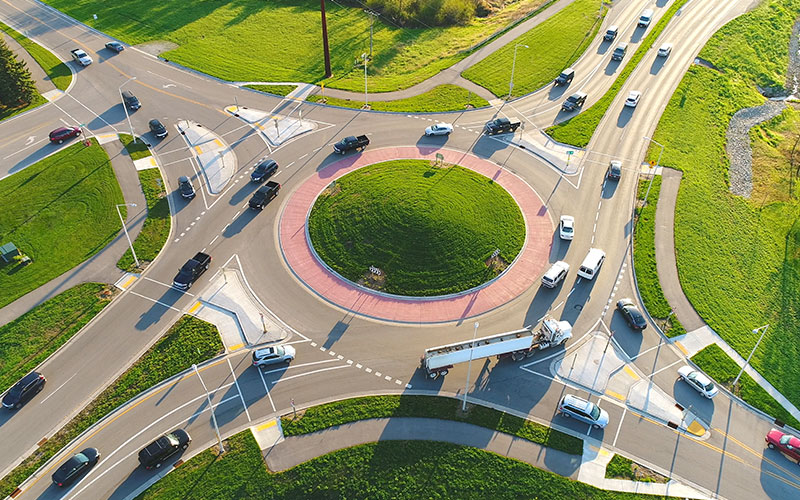 The simple fact is, your city, my city, they need more roundabouts. Here's why. First, as noted above, they are safer. One study by the IIHS (Insurance Institute for Highway Safety) found that roundabouts reduced accident rates by 35%, injurious accidents by 76%, and fatal crashes by 89%. Consider too, that up to half of all traffic accidents in the US occur at intersections. The boon to traffic safety from roundabout adoption is clear.
So why are they so much safer? First, they slow down traffic. Reduced speed leaves more time for drivers to react and reduces the force of impact in the case of a crash. Second, the roundabout's circular nature creates gentle crossing angles. This means that when vehicles collide, they tend to side-swipe each other as opposed to the head-on or side-on collisions common at traditional intersections. A roundabout also separates the flow of traffic. In a roundabout, there's no crossing other lanes, no confusing double left turn lanes and the like, instead just a simple, counter-clockwork flow of traffic.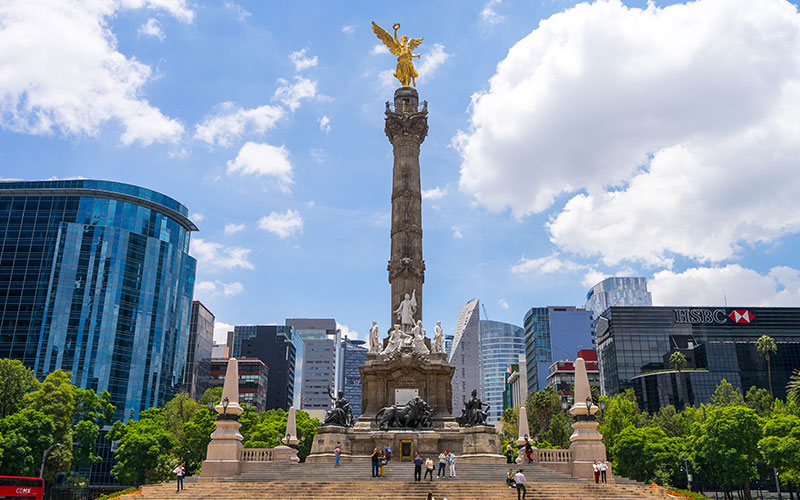 Perhaps the greatest reason they are safer is because they force drivers to pay closer attention. Part of why intersections controlled by traffic lights can be dangerous is because we, as drivers, have farmed out our responsibility to pay attention, mentally if not legally, to the traffic light. Because it is based on yielding, roundabouts force drivers to pay close attention to pedestrians, cyclists, and other vehicles.
Safety isn't even the sole benefit of roundabouts, either. They're also cheaper to maintain and operate than intersections with lights. Though the intersections themselves are a little bit larger, roundabouts don't require the mess of turning lane approaches of traditional intersections, meaning a smaller overall footprint. And lastly, roundabouts are prettier. The central island of most of them feature a touch of green space, often including sculptural art or floral display.
Hopefully we've been able to alleviate any of you nagging anxiety and convinced you that the roundabout isn't just a great song by the band Yes.