Whether they were set to save gas or save lives, speed limits have an oddly interesting history.
The Dreaded "Double Nickel"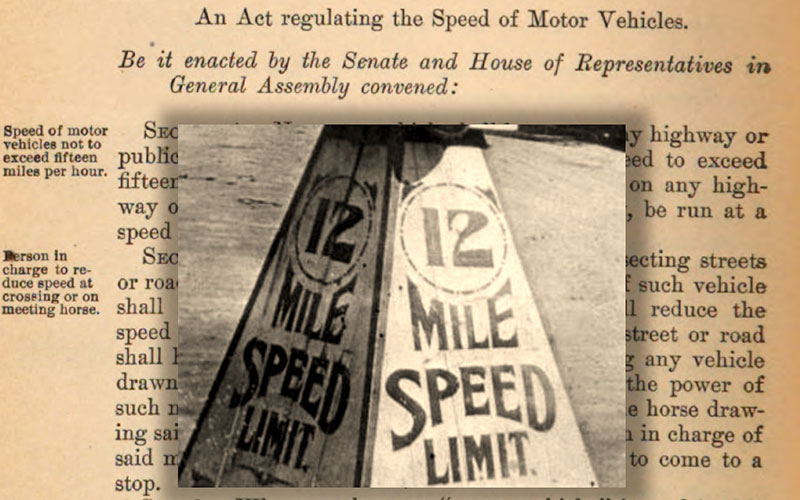 Say what you want about Sammy Hagar's stint in Van Halen, his solo hit "I Can't Drive 55" spoke directly to the lead foot in all of us, even to those of us who didn't own a Ferrari 512 BBi. Back in 1974, President Nixon and the US Congress was making a young Sammy and the rest of America slow the heck down to exactly 55 mph. But before we get to the modern era of speed limit signs damping our fun or prolonging our road trips, a bit of background on the development of speed limit laws in the US.
Legal limits on the speed of road travel didn't begin with the automobile. Laws penalizing excessive speed in horse carriages had been on the books for centuries before the advent of internal combustion. The first law regulating the speed of an automobile in the US was passed in Connecticut in 1901. The first speed limit restricted drivers to an urban speed of 12 mph and a rural speed of 15 mph.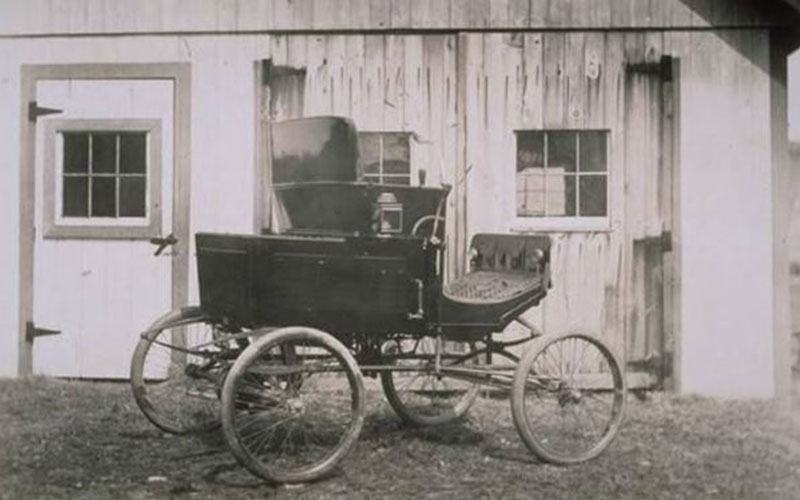 Of course, what is defined as a safe speed has changed over time, closely tracking the advancement of automotive technology. Back in 1901, a 15-mph top speed made sense, given what automobiles were at the time. As cars sped up, the legal limits on their speed crept up too. And yet, as late as the 1930s, 12 states in the US still didn't have speed limit laws.