Top 10 Car Features for Senior Citizen Drivers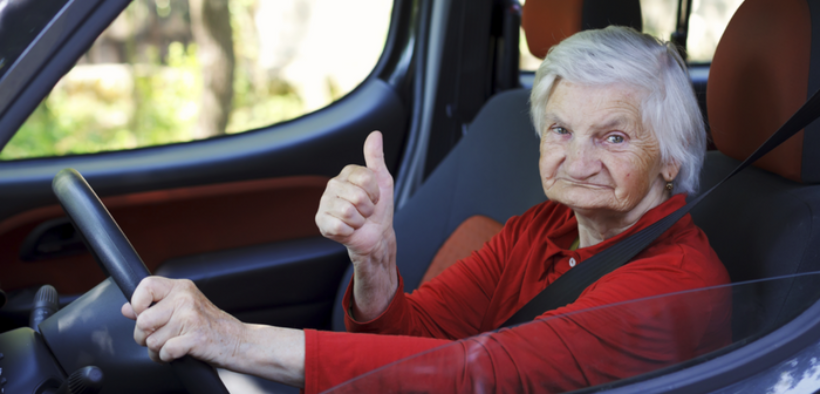 Driving truly enhances quality of life. Most people only fully understand and appreciate the freedoms of driving at age 16, and then again when it seems driving oneself may not be an option. Thanks to the innovation occurring in the automotive world, driving doesn't have to be an unpleasant experience for senior citizens. Drivers can safely navigate roads for a longer period of life than ever before. At Carsforsale.com, we love driving, and we want our loved ones to safely enjoy the freedoms of driving as long as possible. That's why we're listing the top 10 car features for senior citizen drivers.
Navigation
Navigation systems in cars are quickly becoming more intuitive and easy to use, making them a great asset to elderly drivers, especially those who have difficulty reading road signs. With turn-by-turn voice commands, running to the grocery store, finding a gas station close by, or visiting the grandkids has never been easier.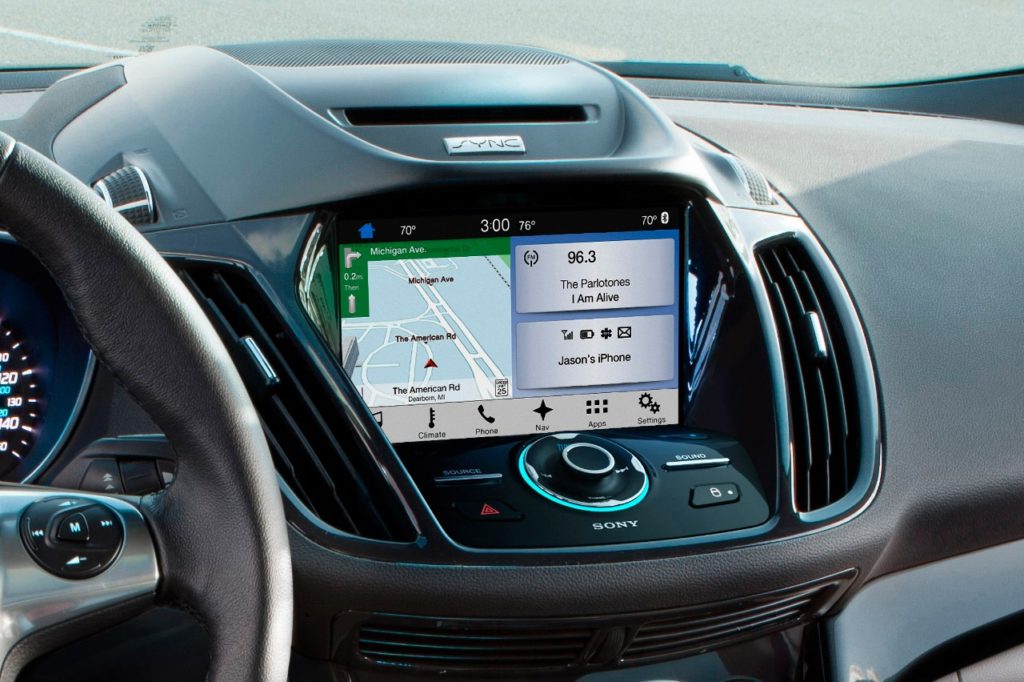 Parking Sensors
Tight parking lots are difficult for everyone. If a senior driver has trouble cranking his or her head around to see all surroundings, parking sensors offer some forgiveness. In general, these sensors give an audible and visual warning as your vehicle approaches another object or vehicle while parking, or leaving a parking spot.
Rearview Camera
Backup cameras are one of the best car features for senior citizen drivers, giving the driver peace of mind, as well as protecting others. They are found in almost all new vehicles on the market today. IIHS studies have proven that even the most attentive drivers can miss small animals, objects, or people that could come in the path of a reversing vehicle without the assistance of a backup camera.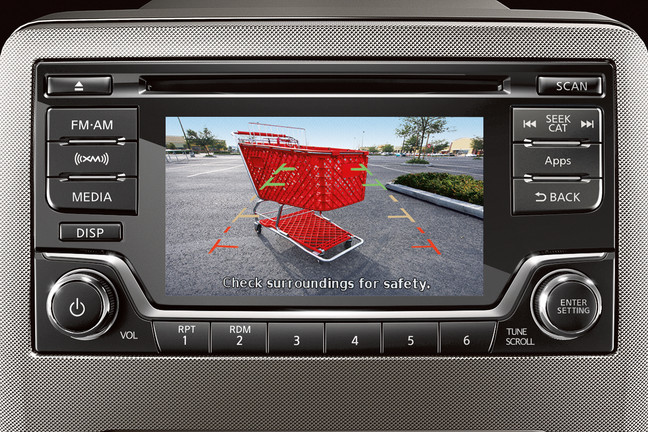 Blind Spot Monitors
Whether you forget to check your blind spot, or are unable to turn enough to see it, blind spot monitors will help alleviate blind spot accidents. If a blind spot is occupied, and a driver turns his or her blinker to enter the occupied lane, most systems will alert the driver with an audible and or visual warning.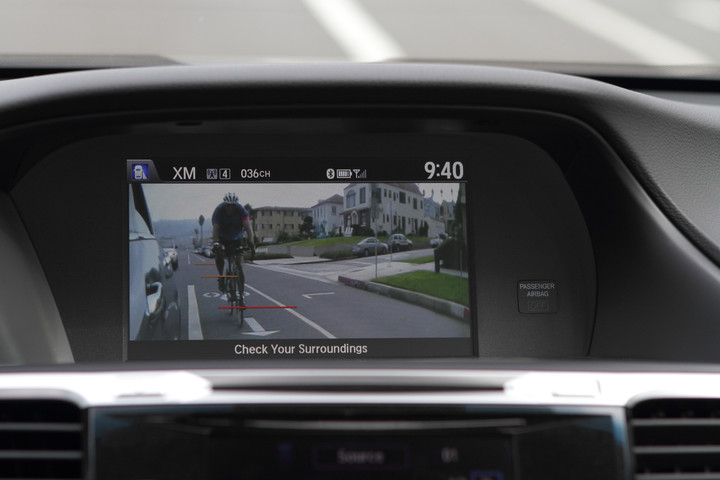 Forward Collision Warnings and Braking
Forward collision alerts and forward collision braking are beneficial to everyone on the road. If a driver doesn't notice a potential frontal collision, forward collision warnings simply alert the driver of the danger, helping increase reaction time. Systems with automatic braking take it a step further, by either slowing or completely stopping the car to avoid a collision.
Lane Departure Warnings
Lane departure warnings alert a driver that leaves his or her lane without using the blinker. Whether the driver dozes off or becomes distracted, lane departure warnings give an audible and/or visual alert if the vehicle drifts from its original lane.
HUD/Digital Speedometer
While head up display (HUD) or a digital speedometer probably doesn't come to mind as one of the most important car features for senior citizen drivers, it can prove vital for those with impaired vision. Some speedometers come with particularly tiny numbers and tick marks, making it difficult to identify true speed on the road. A large digital display can help an elderly driver maintain a safe speed on the road. HUD takes it a step further, helping the driver keep his/her eyes on the road while checking speed.
Power Adjustable Seats
When finding a car for an elderly driver, look for power adjustable seats. Adjusting seats manually can prove difficult, as levers and buttons aren't usually easy to reach. Also, power adjustable seating will allow the driver to fit the seat to his/her exact specifications, reducing the aches and pains of long-term sitting. Lincoln has even created a 30-way power adjustable seat! You should have no problem finding the perfect fit for any driver.
Heated Seats
Having a warm seat in the cold winter months is delightful, but heated seats can also be a practical option. Senior drivers often appreciate the pain relief that can come from a heated seat.
All-Wheel Drive
Slippery roads can require drivers to make many quick decisions and maneuvers to keep a vehicle under control. All-wheel drive (AWD) helps make this easier. If AWD sensors detect wheel slippage, the system will send more or less power to either the rear or front wheels as needed. This helps drivers maintain control during less-than-desirable road conditions without any extra thought.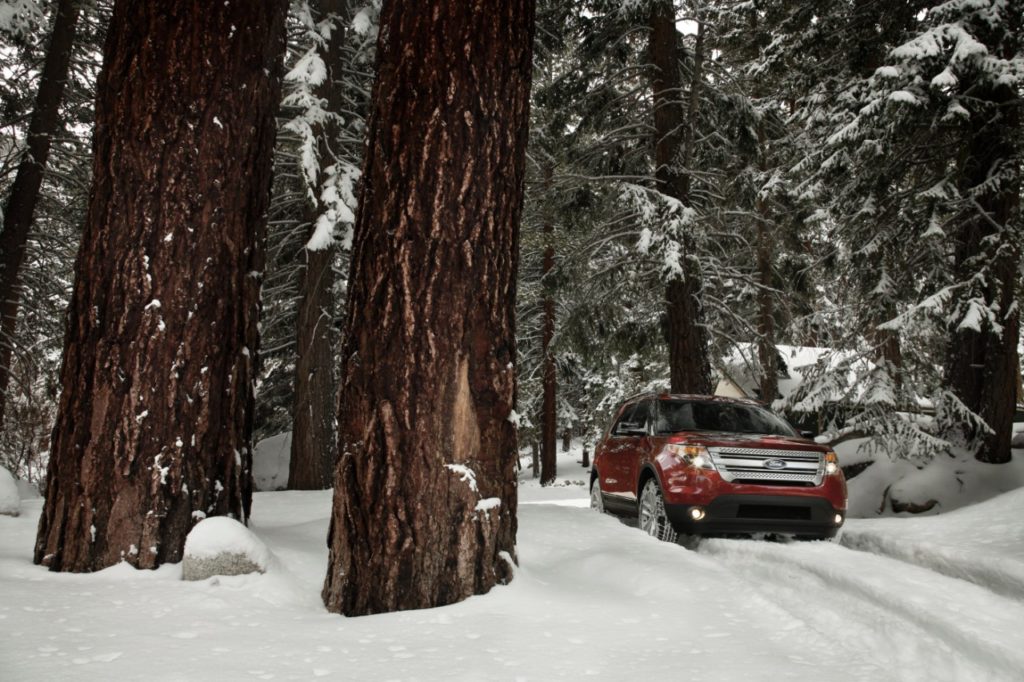 Ready to search? Take a look at cars for sale near you to find the vehicle that will perfectly fit your needs.