Car safety is a lifelong learning process, and we have some car safety tips you may not have considered.
You've Got to Know These Car Safety Tips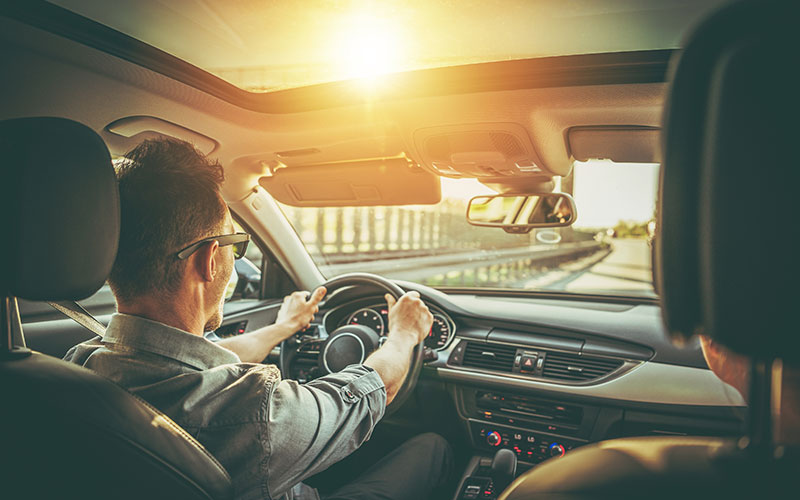 Albert Einstein said, "once you stop learning, you start dying." Although Albert wasn't talking about car safety, we can apply his words to our driving. As a driver on US highways, we can't ever stop learning new techniques or stop reviewing old ones. With a desire to promote our readers' safety and well-being, we've put together a top 10 car safety tips list. When followed, it should help you on the highways and prevent accidents. If it saves some lives, then that's a big bonus. Einstein would approve.