What To Do When Skidding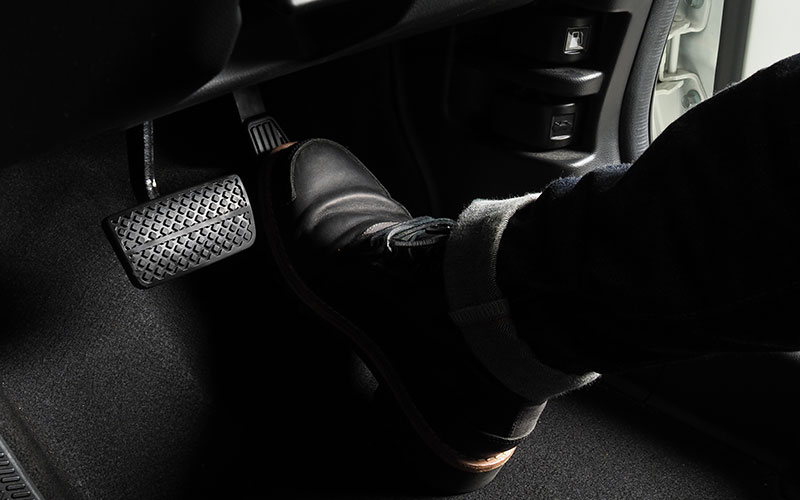 The first thing to remember when you feel your vehicle beginning to skid is to not panic. This isn't easy as our natural reaction is to act immediately, often slamming on the brakes and jerking the steering wheel. This is wrong. Doing either will invariably make a skid worse and cause a complete loss of control.
Instead, do the following:
Let Off Gas: Rather than hitting the brakes to slow down, let off the accelerator.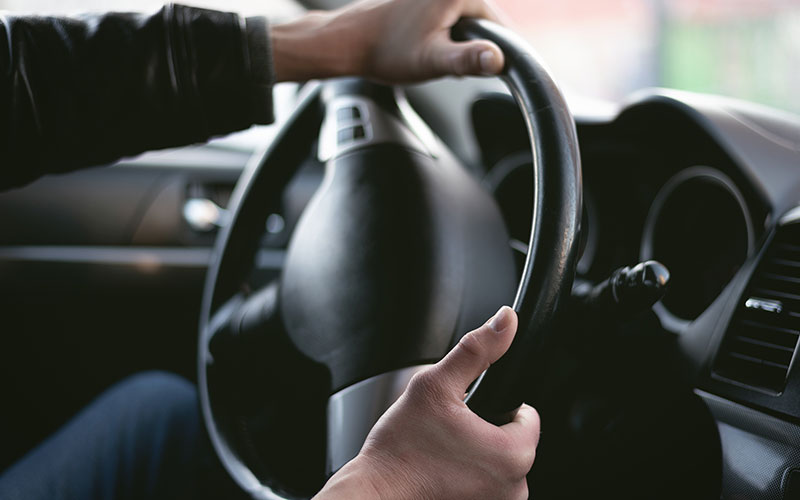 Steer into the Skid: Avoid jerking the wheel and instead steer into the skid. If your rear end is kicking out, this also means steering in the same direction as the rear end is going. Watch out for snap back, however. Especially on icy roads, a slight overcorrection can send the rear end of your car back in the opposite direction. Just as before, steer in the same direction as the back end is moving and be ready to correct again if need be. Yes, this will require poise in the moment, but you'll be prepared since you've read this article.
Go Slow: Allow the vehicle to decelerate naturally and then straighten your wheels. Proceed with caution, and at a reduced speed.