You Have a Dead Battery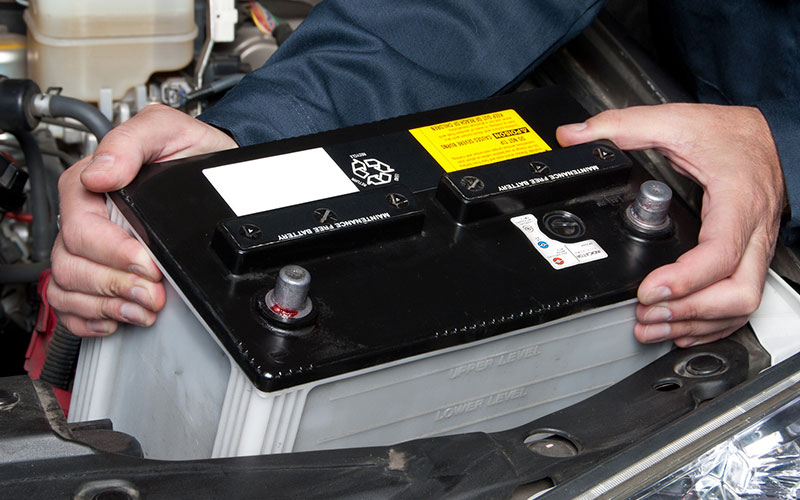 A battery that's no longer holding a charge is the most common reason for an unresponsive engine. With newer batteries, you'll often not even get a warning something is wrong. Without a working battery, the electrical components won't have the power to make your car run. In general, an alternator charges the vehicle battery while the car is running. Alternatively, if the alternator fails, the battery isn't charged, and you'll run into problems.
A battery will die for other common reasons such as:
Headlights or map lights were left on
The battery is at the end of its expected life (often 5 years)
Water in one or more of the battery's cells has evaporated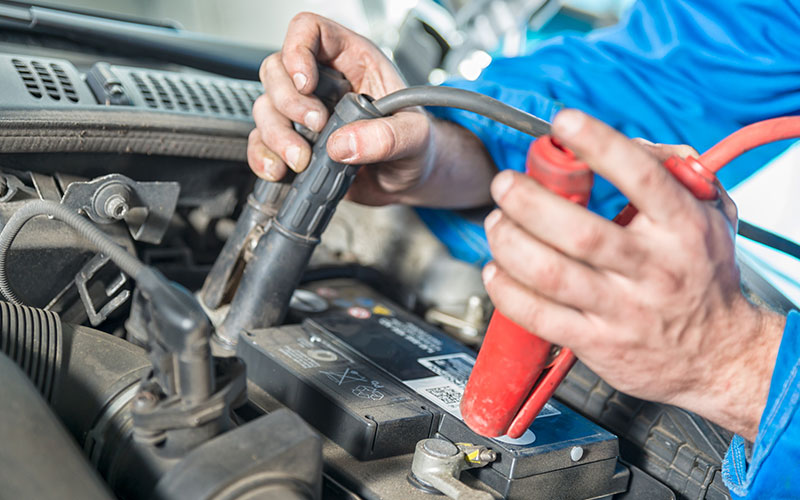 If the battery light is lit on your dashboard, the map lights won't stay on when you crank the engine, or the engine barely turns over, you may need a new battery. Seriously consider jump-starting your battery with a help of a friend and make your way to a parts store or automotive dealer. You can then have the battery tested to determine what may be wrong with the charging system and have it serviced or replaced.