Best Sports Podcasts
Are you a sports fan? There are tons of different sports podcasts to choose from whether you enjoy basketball, football, baseball, hockey, or even professional wrestling. These are just a couple of the best podcasts centered around sports.
The Pat McAfee Show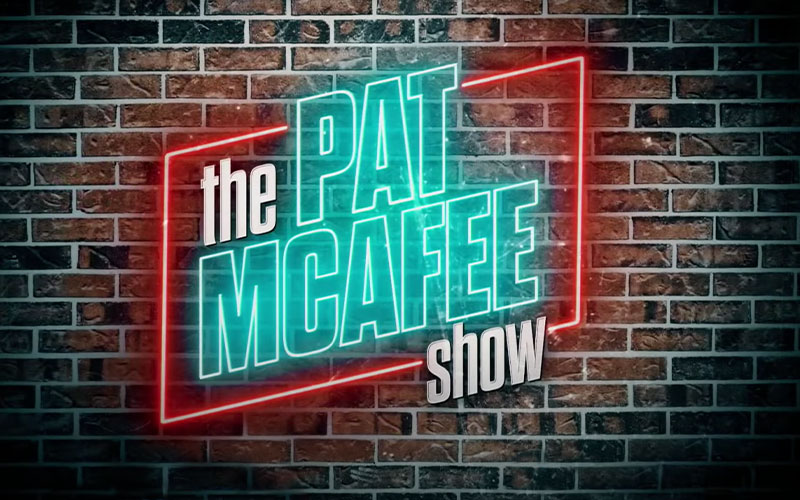 Who knew the Indianapolis Colts punter was such a charismatic character? Pat McAfee talks about his past NFL experiences, talks with other NFL players from the past and today, reacts to current sports news, and makes for an enjoyable and comedic podcast listening experience. He also dips into some trending non-sports news and talks about WWE events.
The Bill Simmons Podcast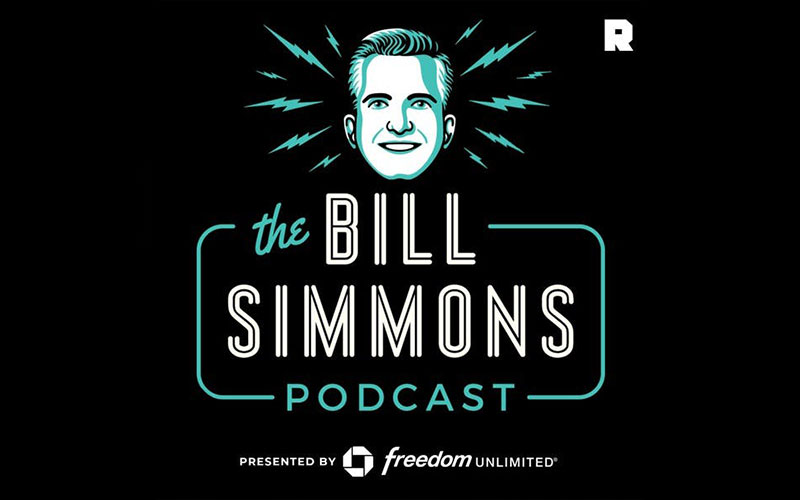 The Bill Simmons Podcast is one of the most popular sports podcasts online. Simmons interviews athletes, coaches, celebrities and has a rotating cast of personalities that pop in like Cousin Sal and Joe House. So, if you're looking for lighthearted sports talk that can keep you entertained for hours, this podcast may be for you.
Fantasy Footballers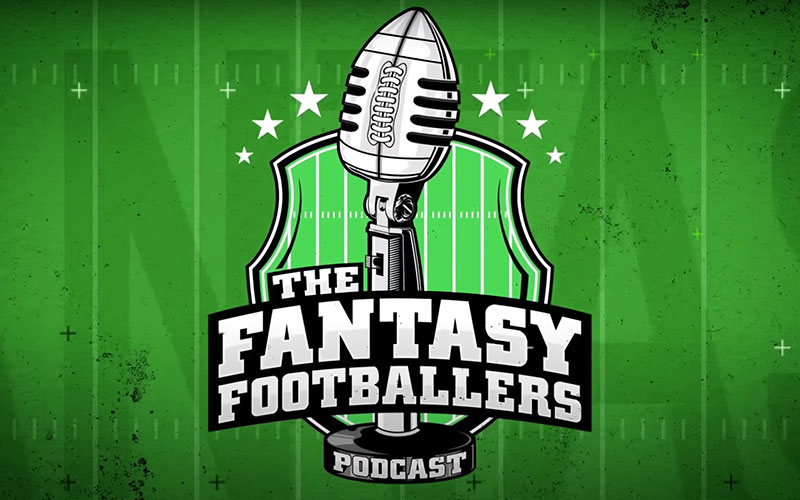 Are you a part of a fantasy football league? Maybe more than one? Well, the Fantasy Footballers podcast is for you. Andy Holloway, Jason Moore, and Mike Wright give their fans the latest fantasy football news, offer up their rankings for different formats and specific positions, and they also argue about different player values or league trades. If you're looking to win your fantasy football championship this year, these guys can help.