Our experts investigate if straight piping has any benefit for your engine's power. Read on to see what we found.
Looking at a Loud Car Mod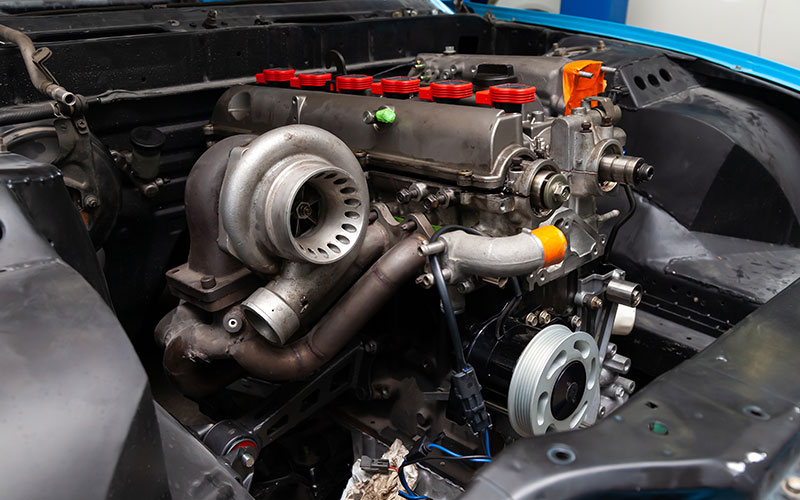 Car modifications are so common that it's hard to fathom just how many different things one can do to customize their vehicle. As the movement to respect all builds grows, we've seen more folks embrace small mods like stick-on vents or interior lighting modifications. Of course, the car community in general respects anyone who goes as far as to add big power with turbos, superchargers, or nitrous oxide.
Still, those modifications are incredibly expensive and can damage your car when not completed properly. With that in mind, it's easy to see why someone might straight pipe their car. It can add power, it always adds a bit of drama, and it typically costs very little. So today we dive into the practice of straight piping to determine if it's the right mod for you and your ride.