Across the Pond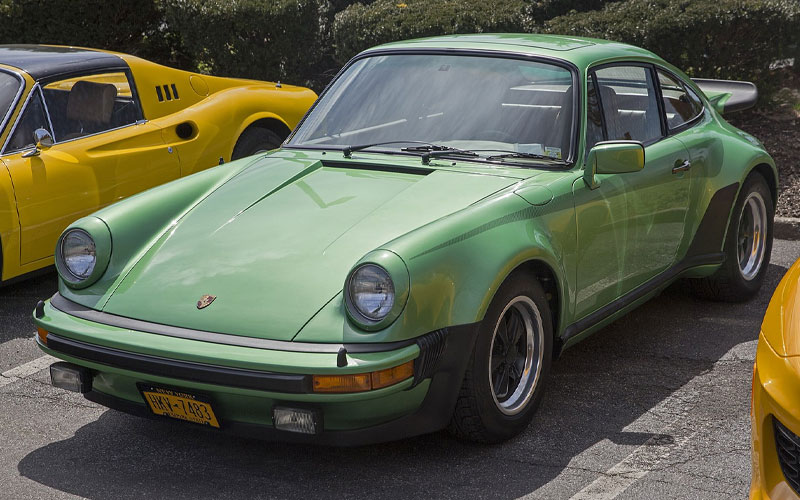 The Oil Crisis of 1973 had its impact felt in Europe as well, depressing sales, inspiring new regulations, and shifting the balance of power within the automotive industry. Amid the tumult, however, a lot of spectacular cars were created. First among them, the 930 generation Porsche 911. Starting with the 1975 model year, the Porsche introduced turbocharging to the 911, starting with a 3.0L flat-six. In 1978, displacement was bumped up to 3.3L, netting the 911 a full 300 horsepower. The 930 changed what we talk about when we talk about the 911 (namely turbo lag and oversteer). The car was both hair-raising and awe inspiring and the best looking 911 ever built.
If the Germans looked like they were having fun in the 1970s, the Italians were having more. By the middle of the decade, Lancia was well on its way to building its now legendary status in rally car with their mid-engine, rear-wheel drive Stratos. The Stratos might have been rear-wheel drive, but light weight (just 900-950 kg or right around 2,000 lbs.) and good power (320 hp in the 24-valve version) allowed it to rack up win after win, taking titles in 1974,'75, and '76 as well as Monte Carol Rally wins in '75, '76 and '77.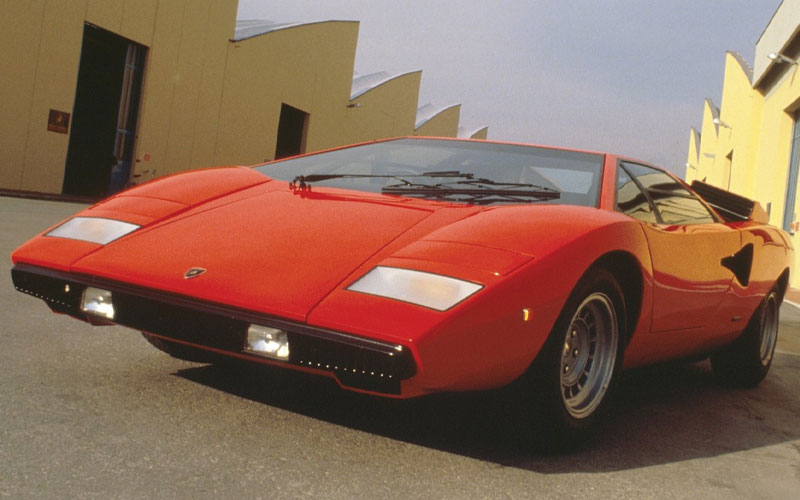 The supercar rivals of Ferrari and Lamborghini were also having quite the time in the 1970s. Despite current associations with 1980s excess, the Lamborghini Countach was actually a creature of the 1970s, debuting in 1974 as one of the wedgiest of wedge cars. Its V12 rumble and outrageous, head-turning looks cemented the Countach as one of the most spectacular and memorable cars of the decade.
Ferrari too saw major milestones in the 1970s with cars like the Daytona, Dino, and Berlinetta Boxer. Combining aspects of all three were the Ferrari 308 GTB and GTS. The 308's Pininfarina stylings and 2.7L mid-mounted V8 combine for one of the best Ferrari's of the decade.