As off-roading becomes more popular than ever before, we've created a list of ten trails in America that every 4×4 enthusiast should visit.
Off-Roading Across America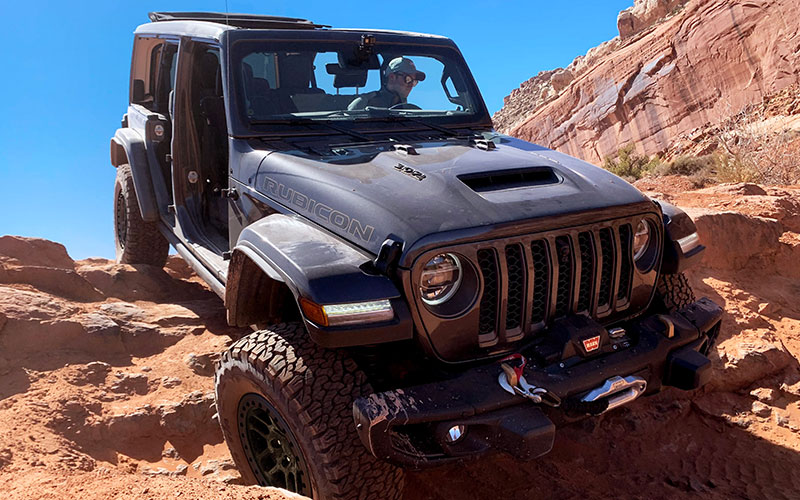 Off-road and soft roading has never been as popular as it is today. People from all over the United States are getting into this pastime that provides incredible views, fun adventure, and space to all those who partake. Still, it can be difficult to determine where to actually go off roading around the country. Many trails are only known to serious off-roading groups. Well, today we're going to break down ten of the best off-roading trails in no particular order, but we'll start and finish with two of the most well-known.