The best diesel trucks handle big jobs with big torque and coddle you in a comfortable cabin. We're choosing some of the best diesel trucks under $30,000.
Go Big or Go Home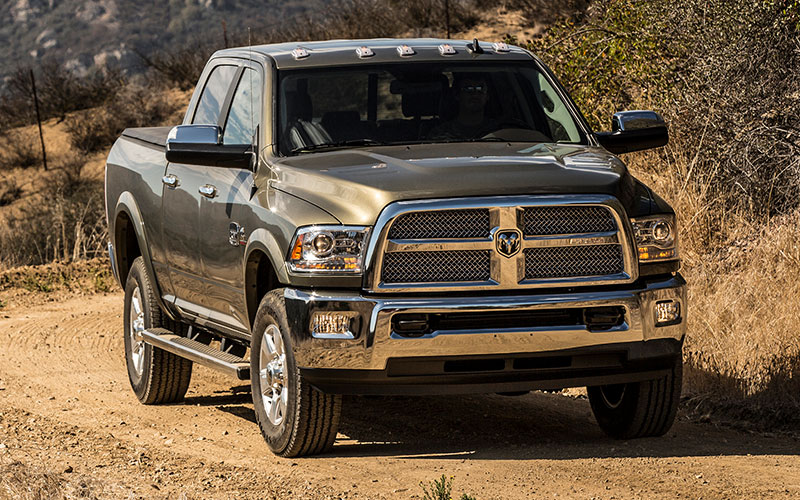 When you're searching for a pickup, things like your budget, amount of power, what you're hauling, and your lifestyle will be a few key considerations. Another decision will be choosing a gasoline or diesel-powered engine. By choosing a diesel pickup, you're looking for a pickup with plenty of torque that can pull a lot of weight, even under excessive stress, and not even act like it's working hard. But, when new, diesel trucks can also come with a big hit to your bank account.
If you're patient and let others take the hit on depreciation, you'll be gifted a more reasonable purchase price without losing any of the power you're looking for. For a $30,000 budget, you'll be shopping for a 2016 or earlier diesel pickup with between 100,000 and 200,000 miles on it. We've chosen some heavy-duty workhorses from Dodge, Chevy, Ford, GMC, and Nissan for our top ten diesel trucks that we think you should take a look at on the used market.