BMW finally dropped the curtain on its highly anticipated and unusually styled M3 sedan and M4 coupe; they're among the most compelling of all M models.
Track-Ready and Street-Ready
After months of drips and drabs of information coming out of Munich, the 2021 BMW M3 Sedan and M4 Coupe have (finally) officially broken cover.
Most will first notice the gaping, fish mouth-like opening in the grille center borrowed from the 4-series sedan. And while they might quibble with the unusual configuration of the traditional BMW kidney-shaped grille, what's most interesting for us is what's under the carbon fiber hood.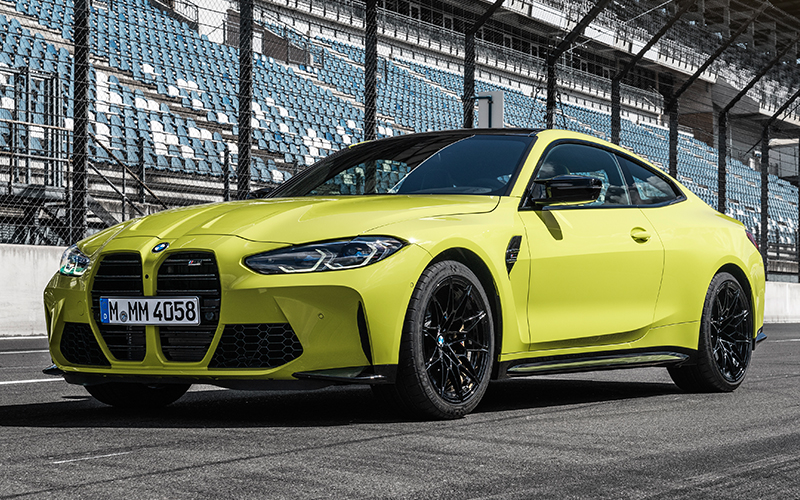 2021 BMW M4 – bmwgroup.com | Shop BMW M4 on Carsforsale.com
In keeping with M models' long-standing tradition offering among the most track-ready cars on the market, the 2021 M3 and M4 don't disappoint. The standard models are by themselves sterling track animals. With the Competition level, you're about as close to a race car you can get without installing a roll cage.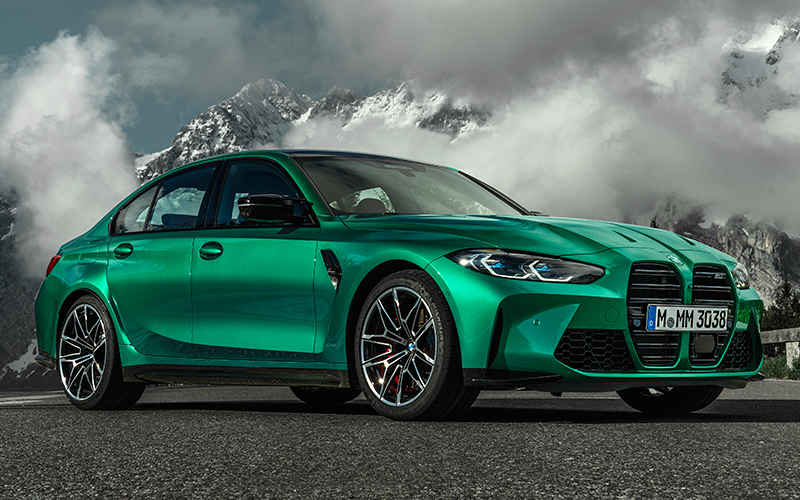 2021 BMW M3 – bmwgroup.com | Shop BMW M3 on Carsforsale.com
BMW Motorsports has listened to and acted on the opinions of current and prospective owners: "give me tech but let me turn it off when it suits me." As a result, you have a car that can be thoroughly enjoyed by both novices and seasoned pros alike.