Hyundai is recalling 239,000 Accent and Elantra models after reports of seat belt components exploding. Read on for more about the issue and the fix.
239,000 Hyundai Models Recalled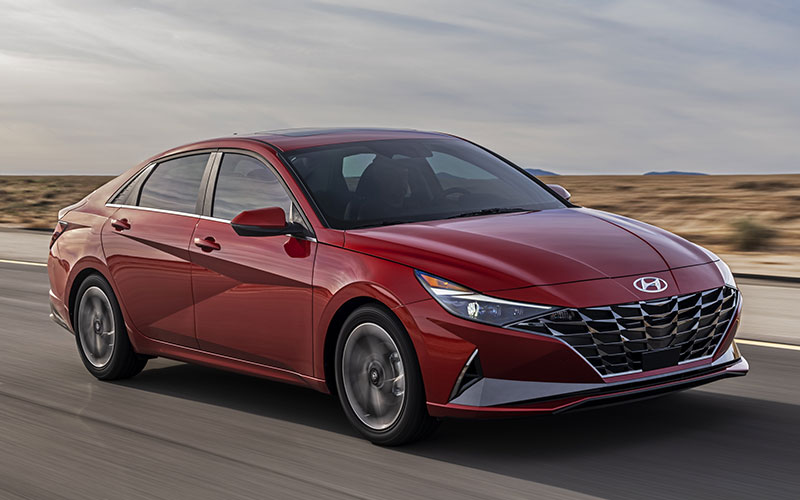 Hyundai Motor America issued a recall for potentially 239,000 vehicles after seat belt components reportedly exploded. This recall impacts certain 2021-2023 Elantra, 2021-2022 Elantra HEV, and 2019-2022 Accent models.
The recall states that, during a crash, the driver and/or passenger-side seat belt pretensioners can tighten the seat belts and then shatter upon impact. Two injuries in the United States and one injury in Singapore have been reported as a result of the issue. The root cause of the issue hasn't been determined yet.
Hyundai has had recalls in the past for faulty hoses, improper bonding on windshields, and glitchy blinkers. Sometimes those recalls impact thousands. Other times it's as few as 32 customers. It's important to remember that just because your vehicle falls under a recall, it doesn't mean there's anything necessarily wrong with it. If you're not familiar with the recall process, you can always read our detailed explanation: What To do If You Get a Car Recall. The information is useful for drivers of any make or model.