Take Your Car to the Dealer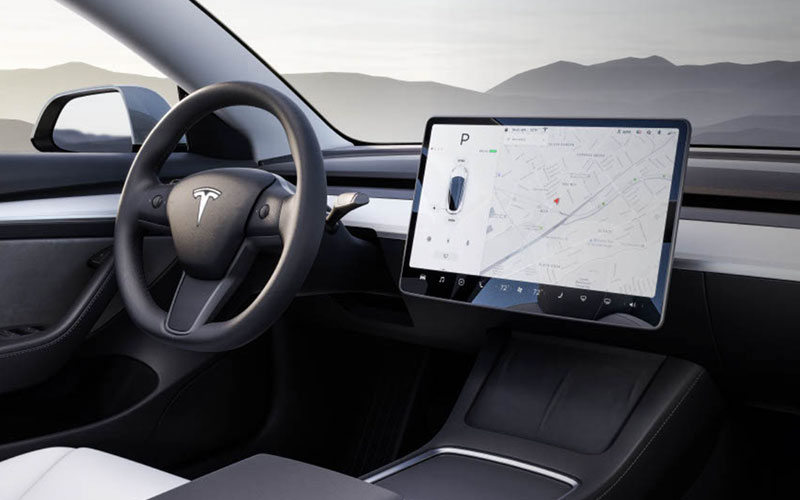 Don't be surprised if you get that recall notice. The NHTSA issues recalls every month. For instance, a Tesla recall was recently issued due to touchscreen malfunctioning. A Subaru recall was just issued on nearly 900,000 vehicles. It doesn't necessarily mean that you must immediately stop driving your car and start looking for the best trade-in deal you can find. There is quite a range in the severity of recalls that are issued. Some will be more urgent than others.
It could be an air conditioner that isn't working properly. Or maybe it's the radio that has issues. While those are a hassle to deal with, they don't usually impact the safety of your vehicle.
The first step is to contact your local franchised dealer, even if you didn't purchase your vehicle there. Let them know that you received a recall notice (they will probably know about it already) and then schedule an appointment to bring your vehicle in and get it fixed.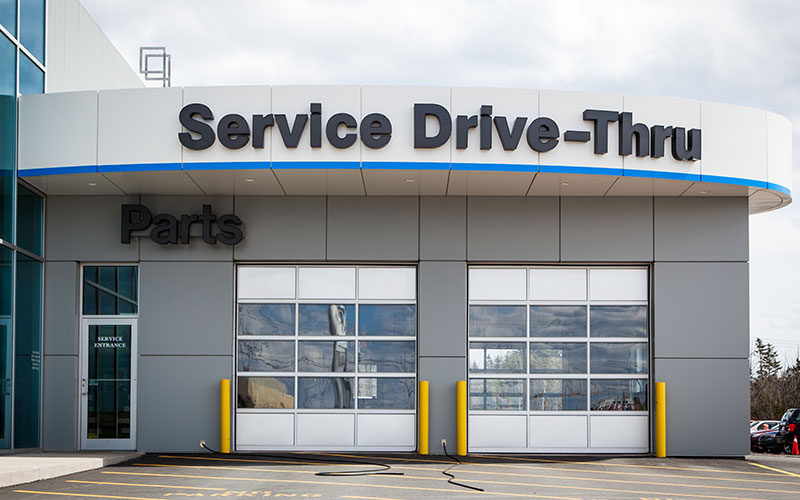 Also, be sure that recall notice that you received in the mail is handy. In addition to the recall details, it should also include a reminder that fixes are free of charge.
There are actually three options for vehicle manufacturers: repair, replace, or refund. The repair is done at no cost, the replacement is of an identical vehicle and the refund is the purchase price in full (allowing for depreciation). No, you probably won't get a brand-new vehicle. In most cases, the repair is scheduled and then taken care of.