What's the Issue with Subaru's Ignition Coils?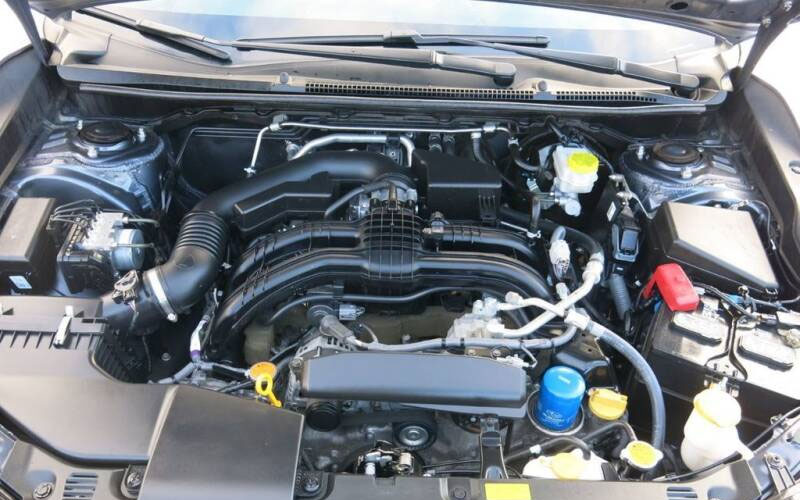 At issue on the ignition coil recall is an improperly programmed engine control module (ECM). Under certain conditions, the ignition coil can remain energized longer than intended after the engine is turned off. In this scenario, the internal temperature of the coil can get too high causing a short circuit and subsequent blown fuse.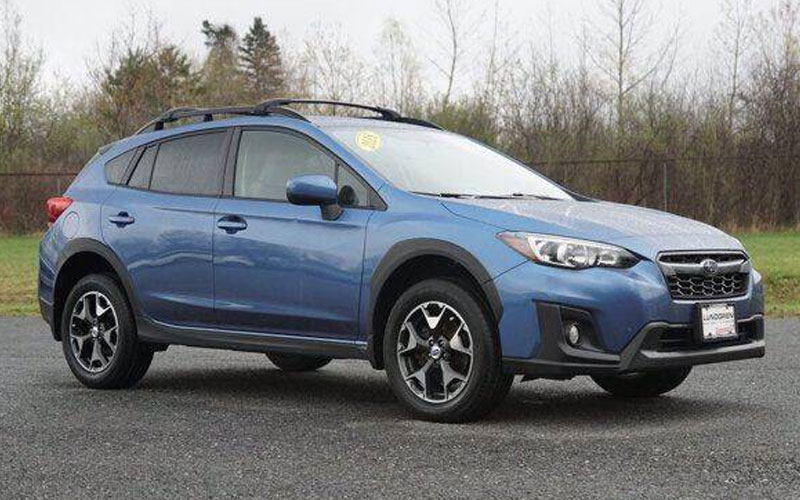 If this were to happen after the vehicle is parked, it would likely not start back up next time. If the car is moving, "the vehicle may experience a loss of motive power while driving without the ability to immediately restart the engine, increasing the risk of a crash", according to Subaru. The defect is estimated to affect 100% of the 466,225 subject vehicles, which are categorized as follows:
2017-2019 Impreza 4-door: 68,965
2017-2019 Impreza station wagon: 139,597
2018-2019 Crosstrek: 257,663
This issue dates to 2017 when Subaru received the first technical report on it and began investigating causes with the ECM and ignition coil supplier. A key finding was that the "occurrence rate appears to increase with the number of engine OFF cycles." Subaru is telling owners to watch for irregular vibrations or a cylinder misfire, during vehicle operation, as identifiers of the problem.