New vs Used Hyundai Sonata Specs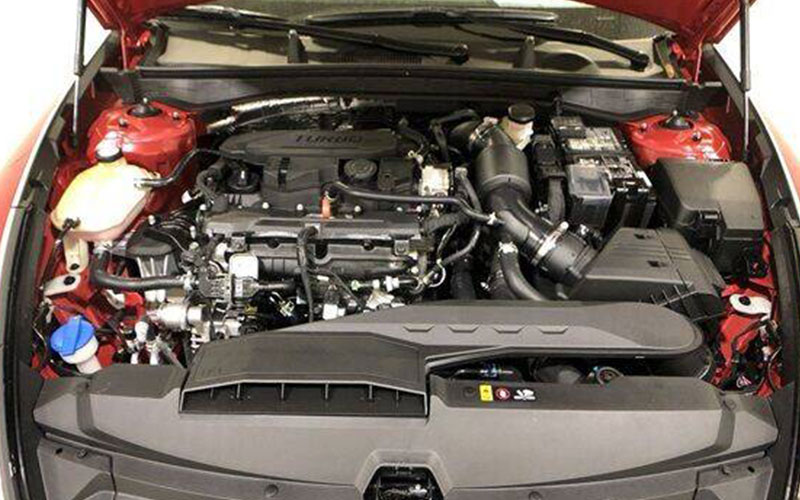 Both of our Sonata's come in Limited trim form for this new vs used comparison. For 2019, that means buyers will find a 2.4-liter 4-cylinder engine under the hood with 185 horsepower routed to the front wheels via a 6-speed automatic. The 2021 Hyundai Sonata uses a 1.6-liter turbocharged unit that makes 180 horsepower, but has 17 lb-ft more torque than its bigger, older sibling. It also provides front-wheel drive, but does so through a 7-speed automatic. While it might sound counterintuitive, the 1.6 is considered a step up from the base 2.4 in part because of that noticeable torque bump, but also due to the fact that it gets 27 mpg in the city and 37 on the highway. Compare that to just 25 miles to the gallon in the city for and 33 on the highway for 2019 making it easy to see the benefit. Both vehicles come from Hyundai with a 10 year, 100,000-mile powertrain warranty that switches to 5 years and 60,000 miles for the second owner. That's quite generous.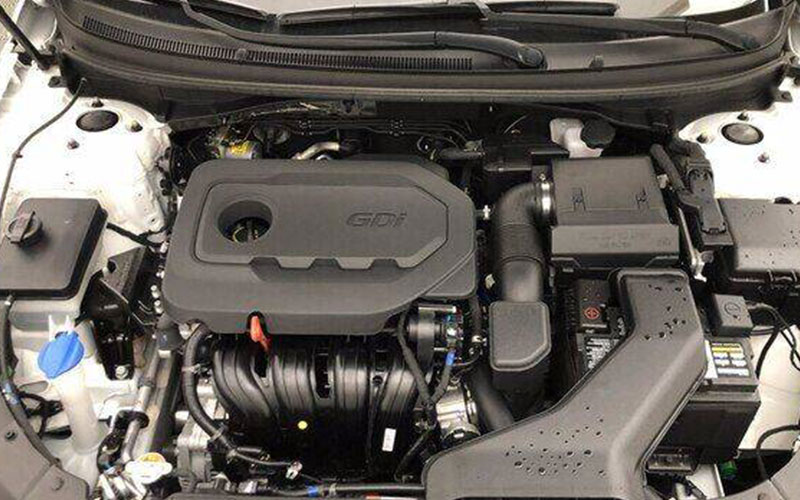 While the MSRP for the 2021 Sonata might be some $35,000, we've found numerous examples listed well below that, some dipping near the $30,000 mark. Used Hyundai Sonata Limited examples will of course vary in price due to condition and mileage, but nicer examples can still be had for well below $25,000. That's quite the price difference and it's perhaps the most interesting factor about this comparison.