How to Know if You're Impacted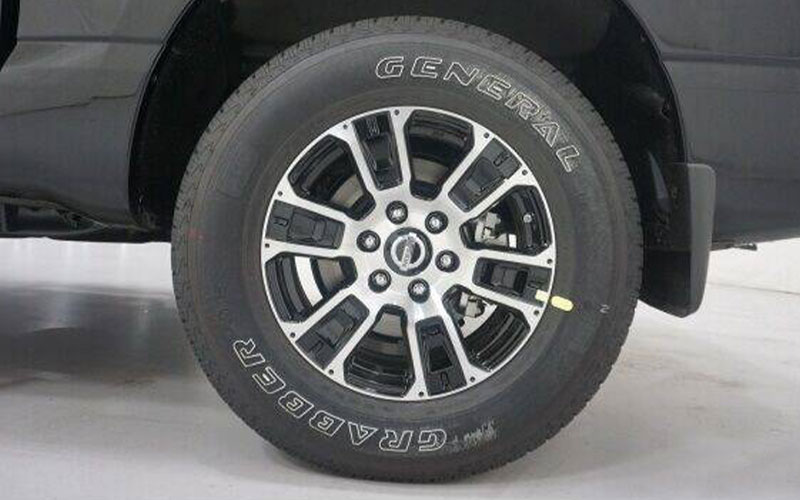 Continental informed Nissan that there were 3,497 tires produced with the specific Department of Transportation (DOT) and Mold numbers associated with the recall. While this Nissan recall has identified 126,809 vehicles that may be have been fitted with the subject tires, CTA forecasts only a 0.2% incident rate.
According to a letter submitted to the National Highway Traffic Safety Administration (NHTSA) by Nissan, the specific Continental model lines at issue are Grabber and ProContact. The specific sizes are as follows:
Titan
265/70 R18 116S TL Grabber HTS
275/70 R18 116S TL Grabber APT
Altima
215/60 R16 95H TL ProContact TX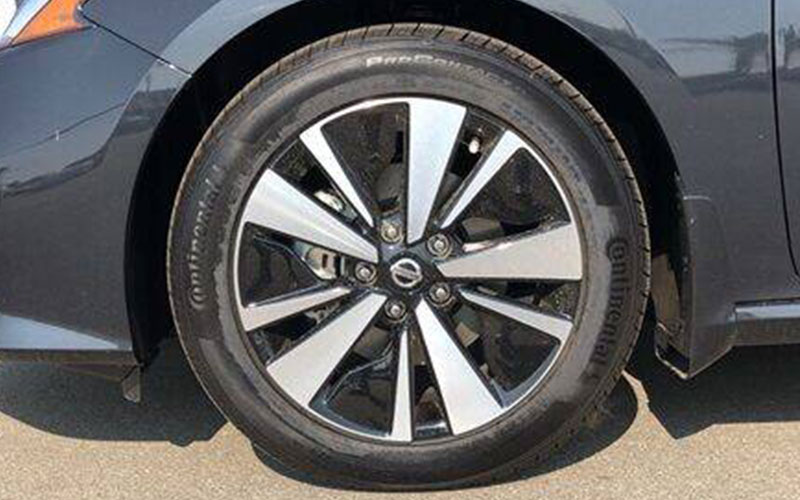 Within the letter from Nissan is a table detailing the DOT, Mold and Part number of the impacted tires. These tires are unique to the Altimas and Titans described, so no other Nissan or Infiniti vehicles are affected by this recall.
The vehicle models under recall are 2019-2020 Altimas and 2018-2021 Titans. Nissan will be notifying owners starting in late April if their vehicle has been impacted. Dealers will inspect the tires and, if necessary, replace them free of charge. Nissan owners can contact the NHTSA Vehicle Safety Hotline at 800-424-9153 with questions. They can also visit its website at www.safecar.gov to enter their vehicle identification number for more information.