More Safety, More Horses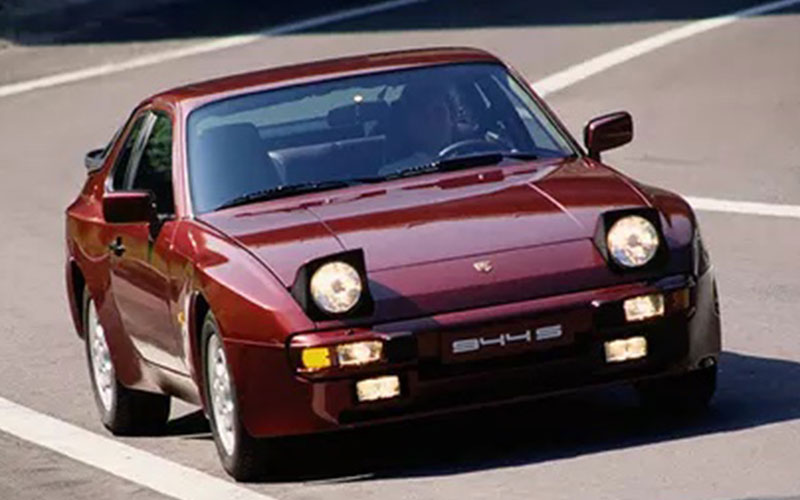 The 944 continued to evolve over the next few years. 1987 saw the addition of ABS and airbags to the 944. Both of these coming at the expense of those Fuch wheels and the traditional tri-spoke steering wheel respectively. As a consolation, the base 2.5L engine would receive upgrades for the '88 model year. The new 944 S featured a 16-value DOHC set up that boosted output to 187 horsepower and a respectable 0-60 time 6.5 seconds.
That same model year, the 944 Turbo S was upgraded too, now delivering 247 horsepower and a top speed of 162 mph, making it the fastest four-cylinder car on the market. The following year the Turbo S and its improved engine were folded into the Turbo trim.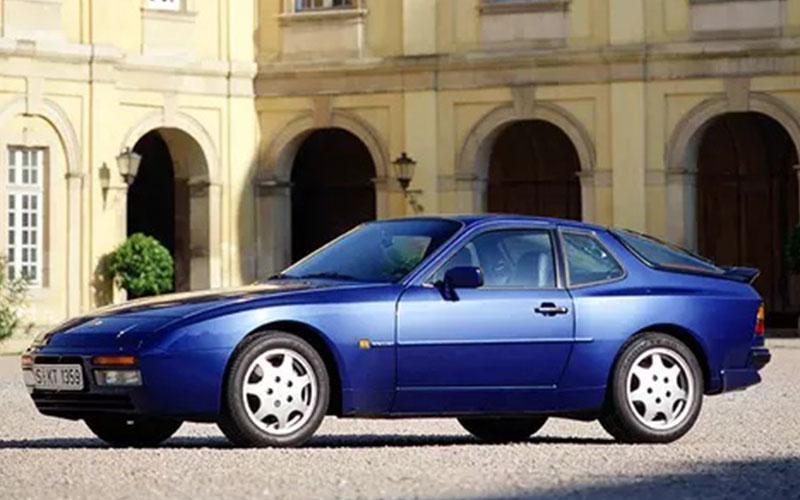 In 1989 the 944's base engine was bored out to 2.7L, finally achieving the 163 horsepower that the European spec model had had from the start. The 944 S2 and S2 cabriolet were also introduced with an even larger 3.0L DOHC making 208 horsepower and sported a limited-slip differential, ABS, airbags, and 16-inch alloy wheels.