Pluses & Minuses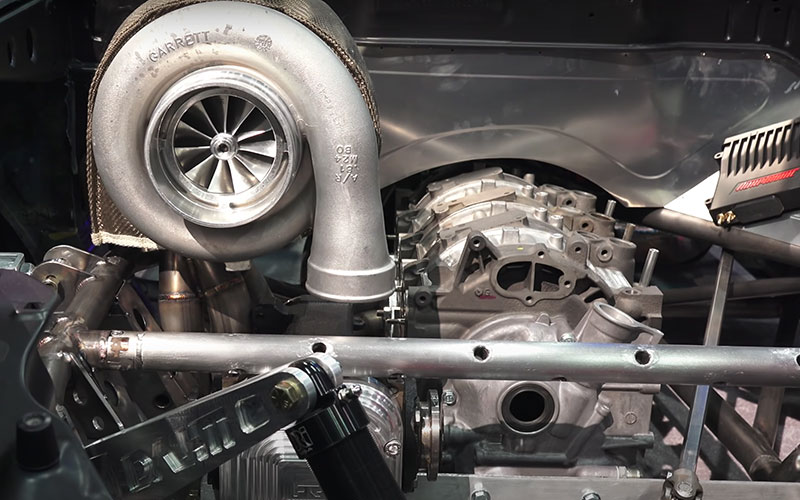 Turbochargers and supercharger both have their own unique pros and cons. For turbochargers, their benefits lie in their efficiency. Pirating exhaust gases means turbos don't demand additional energy from the system. They're a net gain in output. Turbochargers also can provide total boost when compared to superchargers, for reasons we'll get to in a moment.
The downsides of turbos are that they are fairly complex. It's that complexity that has some Ford EcoBoost owners bemoaning the engines as problematic. Another downside arises from the fundamental turbocharger design. Because a turbo is spun from exhaust gases, those gases and the pressure necessary to spin the turbo need to build up in the system. This creates a delay between throttle application and subsequent boost. This is what's known as turbo lag. (Dun, dun, DUN!!!)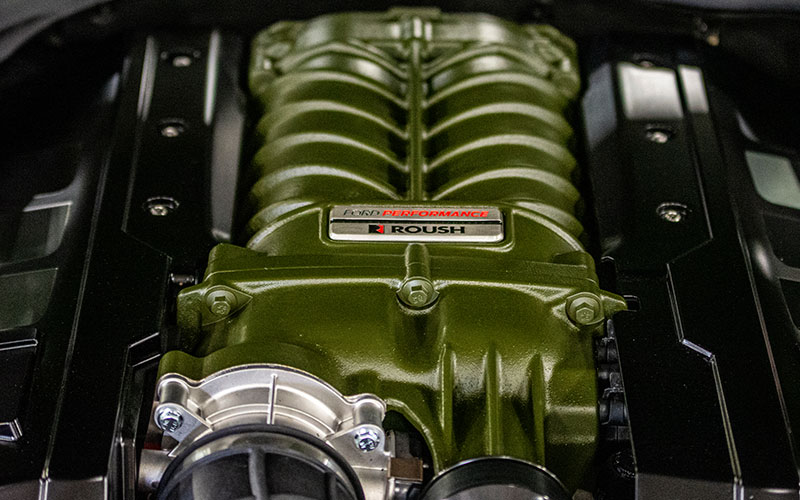 One of the key benefits of a supercharger is that it doesn't have a lag. Because the supercharger, whether belt driven or motorized, has power being directly applied to it, it can provide boost immediately. In the case of route and twin-scroll superchargers, boost is provided across a wide spectrum of the rev range (unlike a turbo, which needs to reach a certain boost threshold before providing additional power).
The principal downside of superchargers is that they are inefficient. Because they take mechanical energy from the engine, the system overall becomes less efficient. You can get plenty of boost, but it will cost you in fuel and emissions. Another downside of superchargers is their size. While not as complex as turbochargers, superchargers tend to be big which makes them harder to fit into tight engine bays. Something of particular concern for those looking to boost a naturally aspirated engine.