Welcome to the Big SHO (Yes, the Sixth Gen. Taurus had an EcoBoost Too)
Now that we've established what EcoBoost is, the question remains: Do you want one in your next Ford? The answer, you probably do.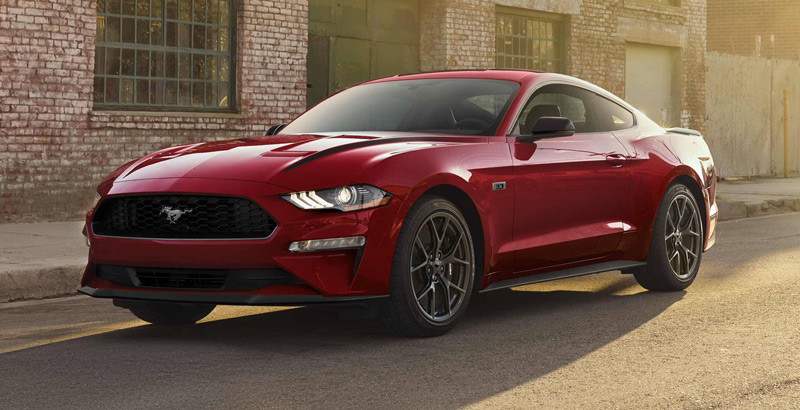 Take the Mustang as an extreme example. Now, a V6 Mustang has been something of a sacrilege going back to the mid-60s and going down to just four cylinders would seem like sheer blasphemy. But the 2.3-liter EcoBoosted inline-4 in the 2020 Mustang (borrowed from the now defunct Ford Focus RS) puts down 332hp and 350 lb. ft., that's more than many vintage Mustang V8s. Adding the Handling Package and the lower entry price makes the EcoBoost Mustang HPP (High Performance Pack) a genuinely exciting pony car, regardless of the number of cylinders.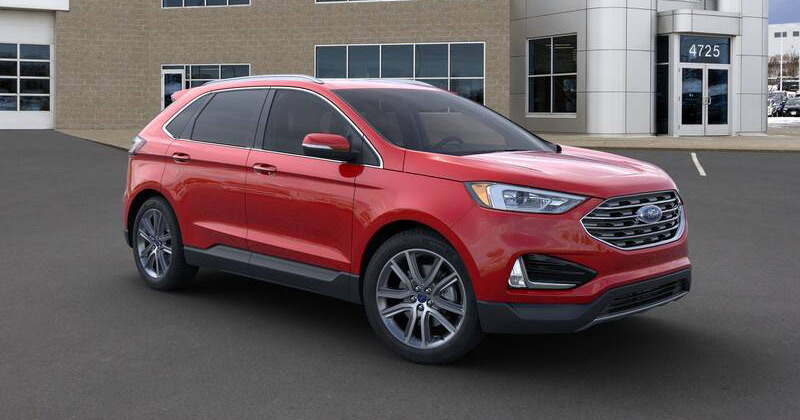 The EcoBoost isn't just for burning rubber. It's also useful in the most practical and ubiquitous of all vehicle segments the midsize SUV, in this case the Ford Edge. The base 2.0-liter 4-cylinder EcoBoost lends the Edge 250hp. Jumping up to the 2.7-liter V6, the Edge gets a healthy 335hp. And all while boasting an excellent 29 mpg on the highway (or 26 hwy. for the 2.7L).
Jump down another notch and the EcoBoost also allows the Ford EcoSport to run on just 3 cylinders. However, at this absolute bottom end, even the "boost" isn't enough to lend much pop to the generally sluggish EcoSport.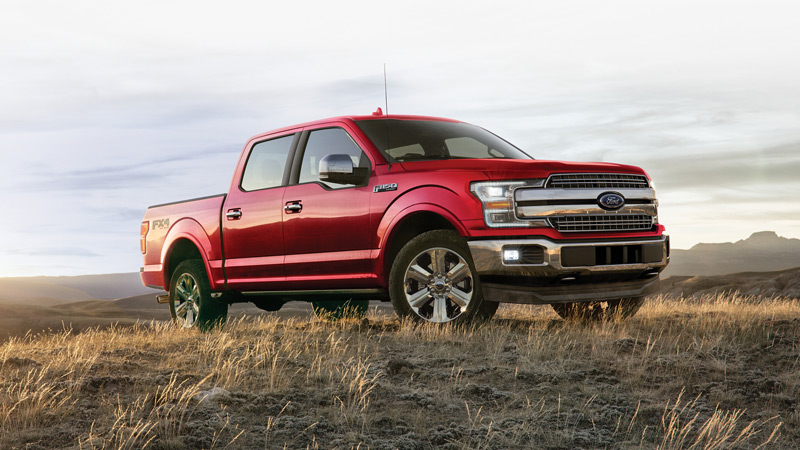 How about the most popular of all vehicles in the US, the Ford F-150? In the F-150, the EcoBoost 2.7-liter V6 gets comparable numbers to the standard V8 with both netting 400 lb. ft. of torque. The real story is the 3.5-liter EcoBoost V6 which gets the F-150's top torque of 510 lb. ft. The Raptor sports the 3.5L EcoBoost, need we say more?