The Model A was Ford's first sedan. The Fusion will be Ford's last. Is the automotive giant right to drop passenger cars?
Say it Ain't So, Joe er … Henry
After 92 years, Ford is getting out of the sedan business. The Taurus' production ended last year, and the Fusion is likewise slated for permanent retirement in 2021. Ford says it needs to reallocate resources to EV and autonomous R&D, and besides, Americans want trucks and SUVs, the sedan just doesn't inspire customers anymore. And while both of these things are true, new and vital tech R&D is expensive and sedans have steadily been waning in popularity for decades now, we still question the wisdom of killing off the Fusion.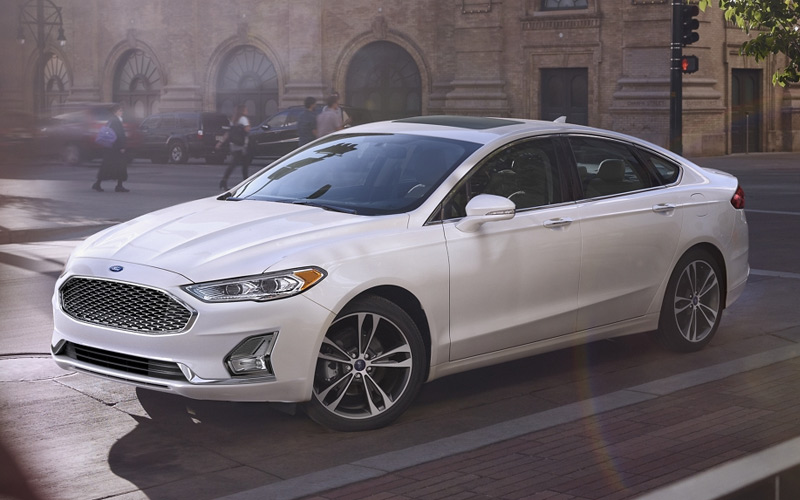 2020 Ford Fusion – ford.com | Shop 2020 Ford Fusion on Carsforsale.com
But we wanted to make the case that Ford's ceding the sedan battleground to the likes of Toyota and Honda is wrongheaded, short-sighted, and deeply misguided. Indeed, the Fusion's sales numbers slumped recently from over 300,000 in 2014 and 2015 down to 173,000 in 2019 (for context, the Camry moved 336,000 units in 2019). But that's not because the Fusion was a poor product, quite the opposite in fact.