The REAL Ultimate Driving Machine Isn't a BMW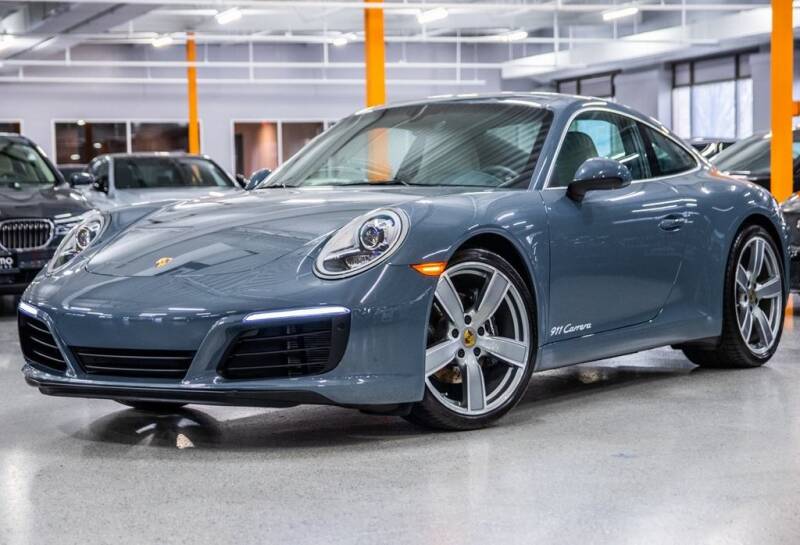 The Porsche 911 has gained a reputation as the epitome of European sports cars. Fast, stylish, intricately engineered, and nimble as a deer. For over 50 years, through seven generations, and dozens of variants, Porsche's 911 has maintained a mystique few other nameplates can ever hope to achieve. In 1999, the 911 was named fifth most influential car of the 20th century alongside the likes of the Ford Model-T and the Mini Cooper. Decades of refinement have honed the 911 into the world's greatest sports car. Below we explore the evolution of a legend.
First though, the basics. Despite nearly sixty-years of existence, the 911 has changed much less than you'd expect in that time. The design language has remained consistent across the decades. A modern 911 very much resembles a 911 from the 1960s as each generation incrementally adjusted to modern tastes while preserving the essence of the classic.
The 911 has developed mechanically in a similar fashion, steadily and meticulously building on what has made it great. All 911s have been two-door, rear engine sports cars featuring a six-cylinder boxer engine and independent suspensions. The 911 didn't switch from air-cooling to water-cooling until 1998.