My Theory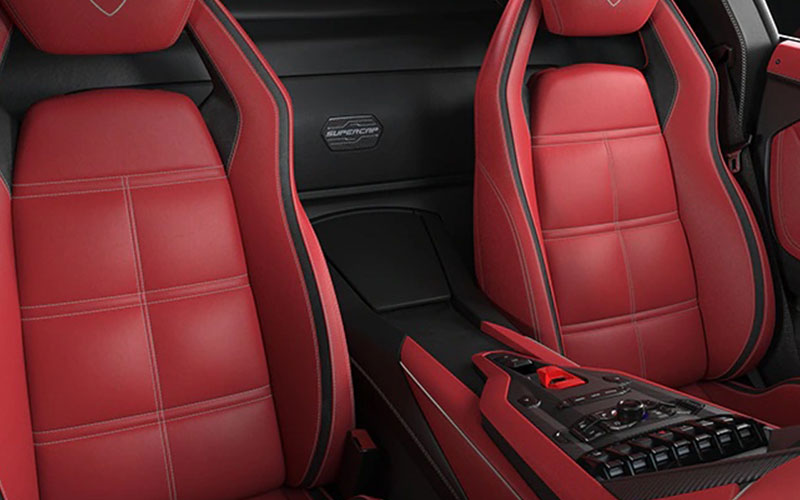 For my money, the discussion surrounding the Countach is at least equally as compelling as the car itself. The line from Lamborghini is the new Countach is basically a thought experiment come to life: what would a modern version of the classic look like. Indeed, the car doesn't radically depart from current Lamborghini design language, but then, a lot of that design language started with the Countach itself. It makes sense that some are disappointed that Lamborghini didn't do a clean-sheet/ground-up design. After all, Lamborghini's brand certainly isn't about playing it safe.
So, is the new Countach a cash grab? And why settle for a what's basically a Countach-inspire refresh of the Aventador?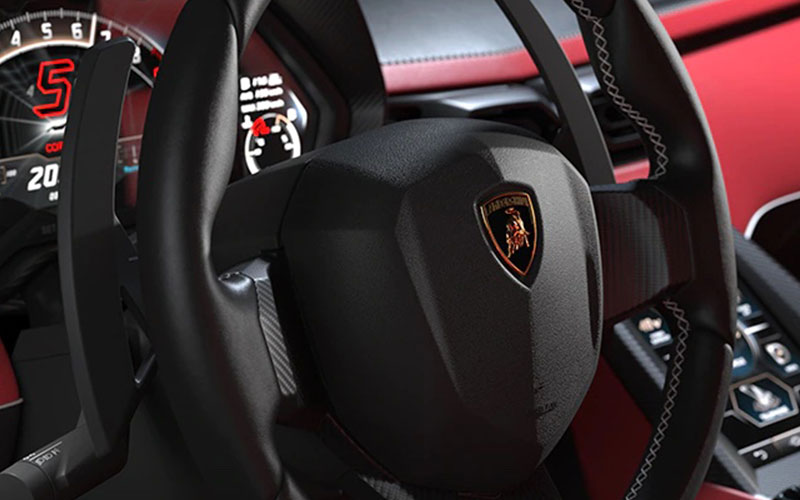 Here's my totally not serious but at least plausible theory. The answer lies in the 50th anniversary of the Countach. Someone at VW group (who owns Lambo) called up Lamborghini and asked the following: "Hey guys. What are your plans to commemorate the 50th anniversary of the Countach debut?" Lamborghini's response was: "ah…anniversary, right…yeah, that's, like, almost done. It's awesome, too." Like the kid on Sunday night who forgot his homework was due Monday, the team at Lamborghini rushed through a slapdash fix. That it's also a highly profitable and easy to execute fix was just a stroke of luck.
Seriously though, the real reasons probably have more to do with the lifecycle of the Huracan (Lamborghini doesn't need a replacement yet) and the low hanging fruit that is nostalgia.