Exterior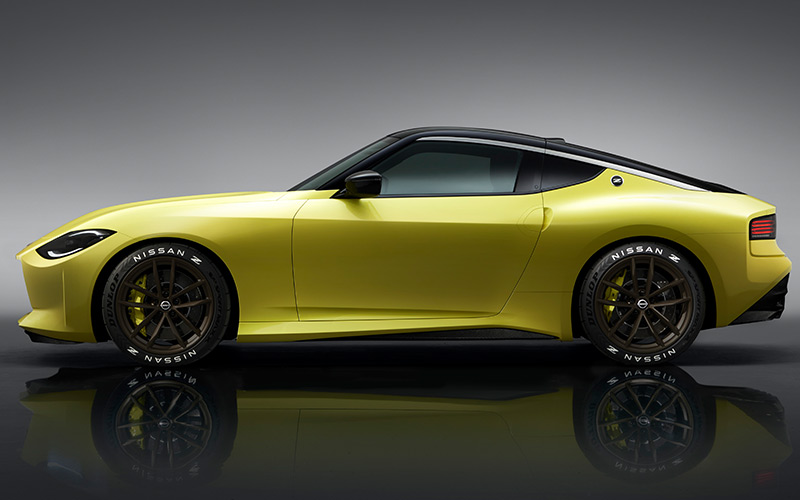 For many fans of the classic Z cars of old, the unveiled Z Proto brought a sigh of relief. That's because Nissan has struck an excellent balance between honoring the heritage of their Z cars while pushing things forward at the same time.
The prototypical Z car profile is alive and well, with a long, low hood and rear sloping coupe roofline. A large square grille echoes the 240Z and 350Z, while making the "modern" and "fashionable" update of making the grille big. The new headlights are an amalgam of the 240Z's "sugar scoops" and the current 370Z's. Around back, the dual bar taillights nod to those of the 300ZX. The badging too has a retro flair with the classic circular Z and Fairlady Z badges set at a rakish angle.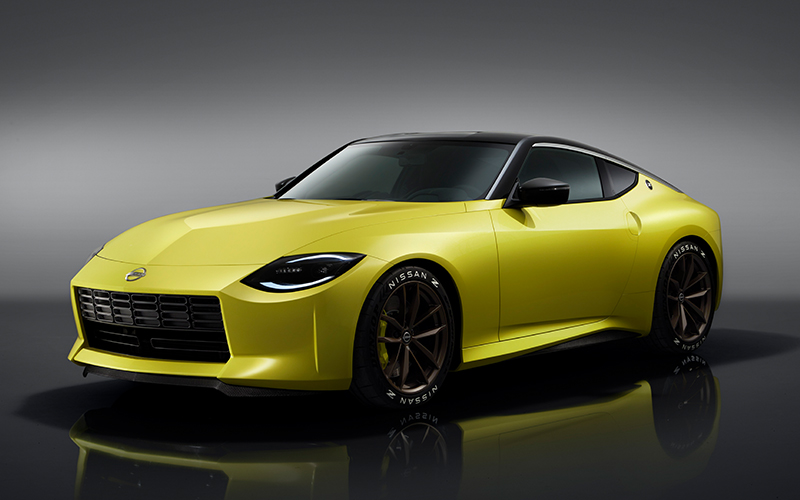 I want to take a step back and appreciate what Nissan is doing here with the Z Proto. Consider Toyota's recently revamped Supra. Rather than conjure up the Supra of our youths, Toyota chose to boldly (or misguidedly) re-imagine the Supra. The resulting design was nothing if not divisive. Alternatively, consider the case of Ford's returning Bronco. Ford chose to home in on a single and much beloved generation and used that to guide their design choices. The resulting new Bronco has been a smash hit. It would appear Nissan took the same route as Ford (though mixing elements from throughout the nameplate's history), and we can only assume they'll see similar success.