The Style
You too might be experiencing some pangs of skepticism when you read that Ford's new electric SUV is, somehow, also a Mustang. Rest assured the Mach E will be fast, but the real reason Ford decided to use the Mustang name (which is still quite valuable to them and they don't want to tarnish or dilute it, not unnecessarily at least) is to add excitement to this release. And, indeed, the Mustang name helps, but its classic design cues are equally valuable.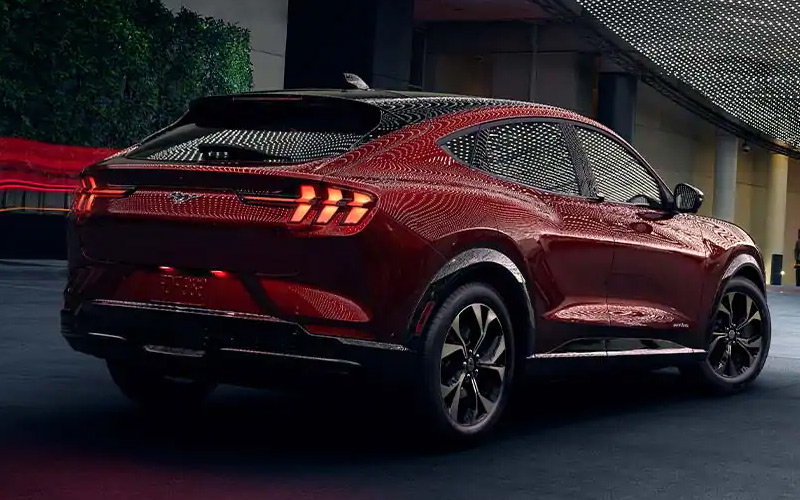 Taking the Tesla Model Y and the Mustang Mach E side-by-side, the Mach E is by far the better looking of the two. This isn't to say the Model Y is bad, either. It adheres to Tesla's design language, featuring the same coupe-like profile of its big brother the Model X.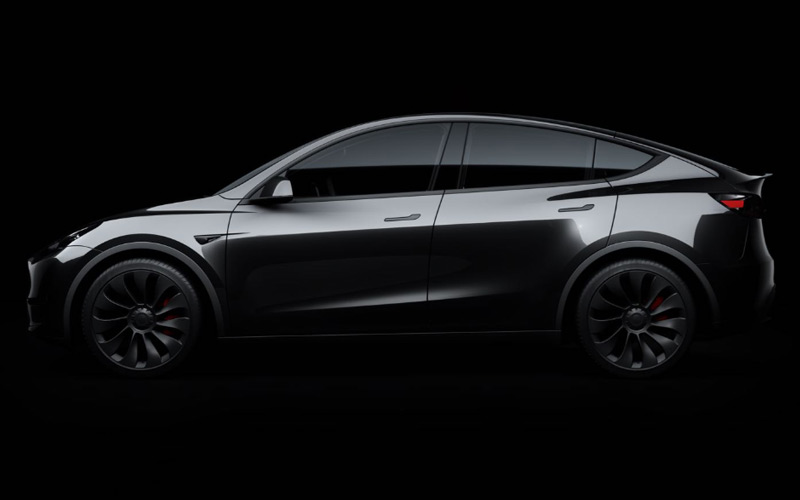 But the Mach E benefits greatly from the subtle and sometimes not so subtle Mustang cues. The Treble taillights, the beefy front end, the grimacing headlights, and inset front panel "grille" all give the Mach E the appearance of a Mustang cousin, if not quite a direct sibling. I too was skeptical of an electric crossover with a Mustang name, but Ford seems to have pulled off a deft balance of old and new.