The original Chevy Blazer was equally adept on- and off-road. The Chevy Blazer has morphed over the years, with an all-new Blazer being introduced in 2019.
In 1969, Chevrolet responded to Ford's Bronco with a very different design philosophy. Rather than a short wheelbase, bare-bones off-roader, the original Blazer was larger and more comfortable, setting the trend for full-size SUVs that continues to this day.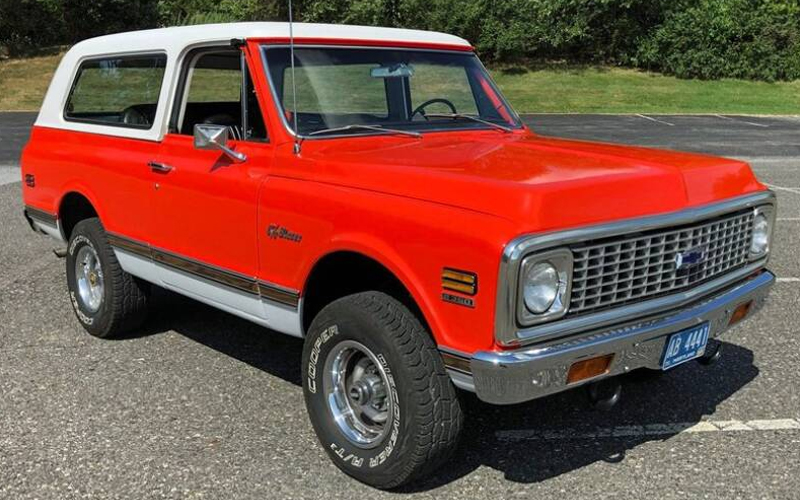 1972 Chevrolet K5 Blazer – carsforsale.com | Shop Chevrolet Blazer on Carsforsale.com
The lineage of the Chevrolet Blazer is not a straight line. There were two vastly different-sized overlapping models and changes to its name that no longer included the word Blazer. To simplify, we've grouped the various model into two flavors: full-size and mid-size.