The Chrysler 300 is a durable classic. It's survived by being both adaptable while staying true to its Grand Touring roots. We look back at all the Chrysler 300 generations through the years.
The original letter series of Chrysler C-300 models could be described as an American version of the European Grand Touring car. According to one definition, Grand Touring cars are designed for high-speed, long-distance driving, through a combination of luxury and performance.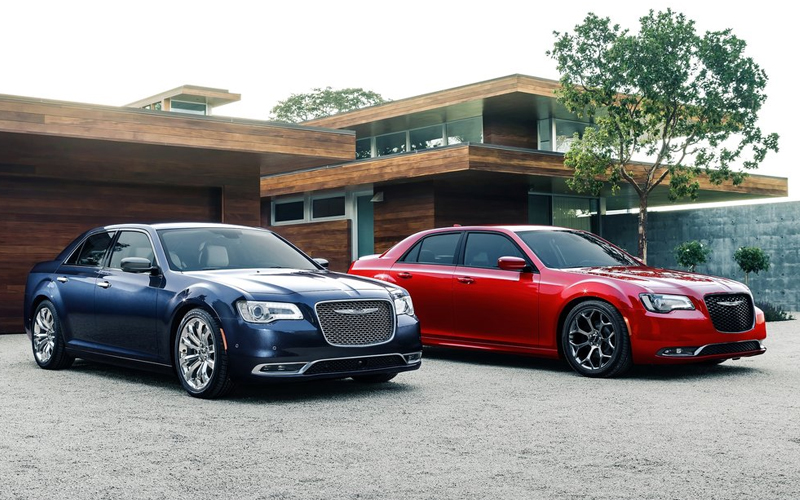 2015 Chrysler 300 – fcanorthamerica.com | Shop Chrysler 300 on Carsforsale.com
That concept well describes the Chrysler C-300 letter series models between 1955 and 1971. After a departure from the original concept between 1994 and 2004, Chrysler brought back a powerful, comfortable, rear-wheel-drive 300 sedan in 2005.
Let's take a look back at this often fabulous, sometimes disappointing, range of Chrysler C-300 models.