From Rocket to Land Barge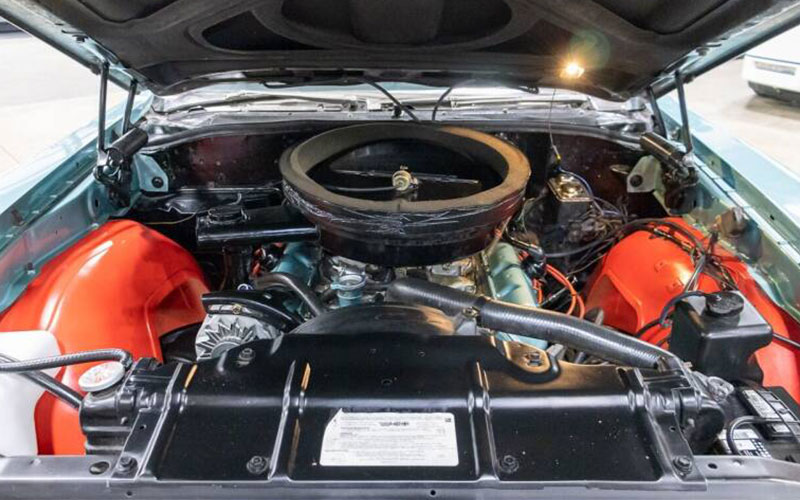 Through its subsequent five generations the Oldsmobile 88 added new version of the Rocket V8. The largest of these was the sixth-generation's 7.5L "Rocket 455" V8. The seventh-generation 88 of the 1970s was a classic "boat" of the era with a massive hood, questionable paint colors that included what we assume was labeled "pea soup green", and wraparound instrument panel.
The eighth generation saw the introduction of a V6 option to the 88, its first. By the ninth generation, only 3.8L V6s remained in the 88. The car had also shrunk in stature, down a full foot of wheelbase to just 110 inches. This was thanks to GM's new H platform that had been adopted over the long-running B platform.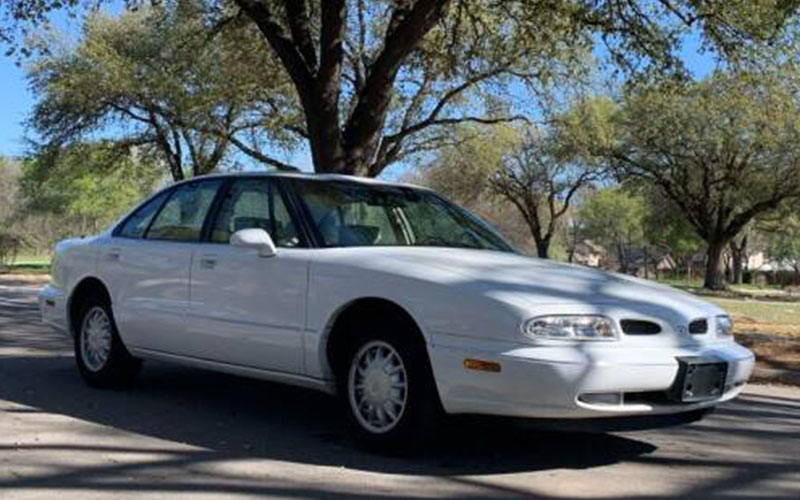 1998 Oldsmobile 88 – carsforsale.com | Shop Oldsmobile 88 on Carsforsale.com
The tenth generation Oldsmobile 88 received a fiftieth anniversary edition in 1999 that included luxury touches like steering wheel controls and gold-plated badging. 1999 would also be the 88's final year of production.
The Oldsmobile 88 had come a long way in its fifty-year run. From NASCAR champion to the rather uninspiring, cheaper alternative to a Lincoln or Cadillac. In this way, the car's trajectory matched that of its namesake. An early blaze of glory (and chrome) followed by a long arch of high style and ending in a slow, unmarkable decent.