What is the Nürburgring?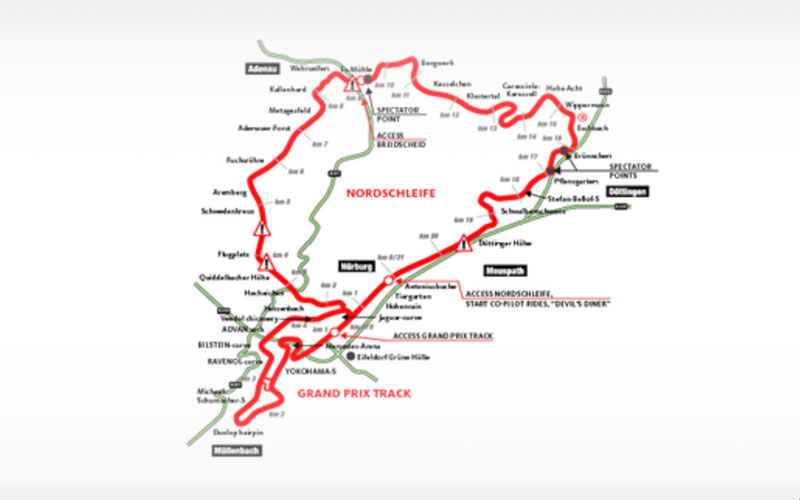 The Nürburgring is based in Nürburg, Rhineland-Palatinate, Germany and was opened in 1927. It is a massive motorsports complex that can host 150,000 fans in attendance and currently features 2 different tracks that combine for 14 different racing circuits. The original track still in service is called the Nürburgring Nordschleife (North Loop) and has been dubbed "The Green Hell" by drivers.
Currently, the Nürburgring Nordschleife spans 20.8 kilometers (12.93 miles), is composed of 73 turns throughout the track, and there is a 307.7 meters (1009.51 feet) difference in elevation from the track's lowest point to its highest point. The full Nürburgring track used to be much larger, but the Südschleife (south loop) and the starting area was redone in the 1980s to include a new track known as the GP-Strecke or Grand Prix Track.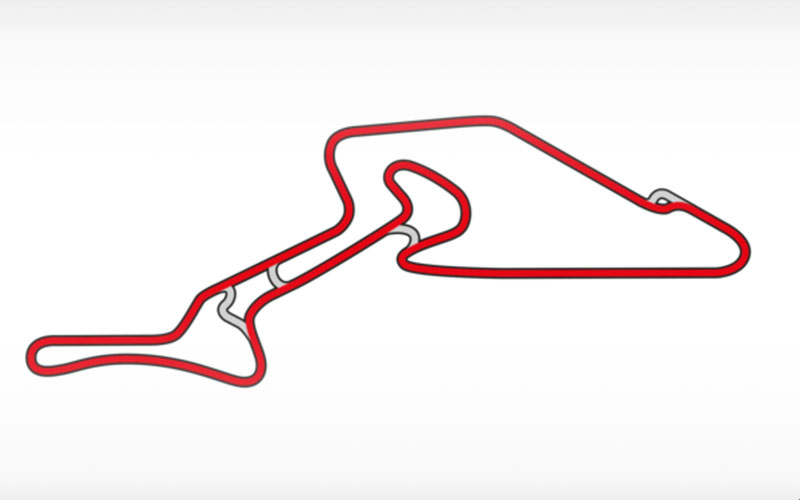 The GP-Strecke was introduced as a safer alternative for Formula 1 races. The high speeds of the cars and the long distances for emergency vehicles to travel to accidents made the full Nürburgring track too dangerous for the volatile race cars. The GP-Strecke's maximum size measures out to be 5.15 kilometers (3.2 miles) with 17 turns and a marginal elevation difference of 20 meters (65.62 feet). It's not as daunting as the Nordschleife track, but spectators can see the cars speed by more frequently at least.
Both the Nordschleife and GP-Strecke are used for training purposes and track days when major racing events aren't being held. The Nürburgring also offers an off-road course for ATV and 4×4 vehicle training. If learning how to handle a Porsche through the Nordschleife or mudding in a Suzuki Jimny is too much for you, there's an indoor go-kart track that is pretty fun too.