A GM recall has been issued on their full-size SUVs around a defect with third-row seat belts on the outboard positions.
Defective Third-Row Seat Belts
Passengers relegated to the cramped way-way back in General Motors' lineup of land-yacht sized SUVS may have something else to complain about, aside from eating their knees. A GM recall has just opened up, detailing a defect in the third-row seat belt installation, specifically the outboard positions.
According to the National Highway Traffic Safety Administration (NHTSA) recall report filed on March 18, this GM recall affects close to 95,000 full-size SUVs under the General's corporate umbrella. The number of impacted vehicles is as follows: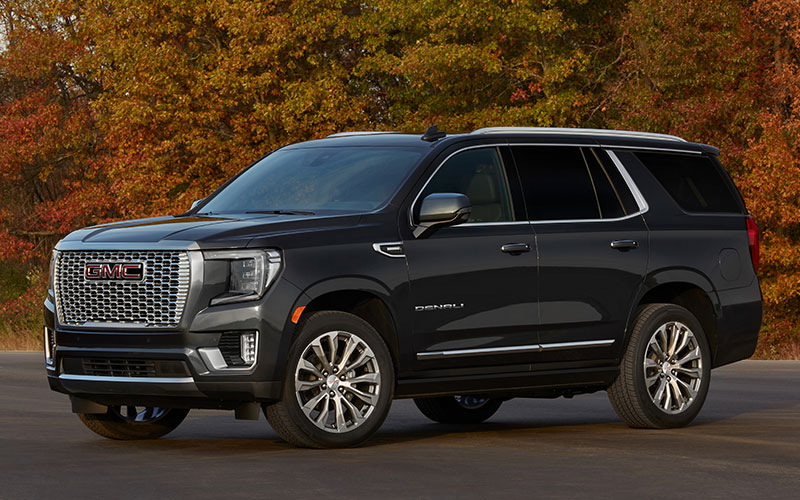 Only model year 2021 is included in this list, but if the vehicle does not have a third-row of seats or was built after November 18, 2020, it is not affected by this recall. General Motors estimates one percent of the vehicles were built with the defect.