Caitlyn (Bruce) Jenner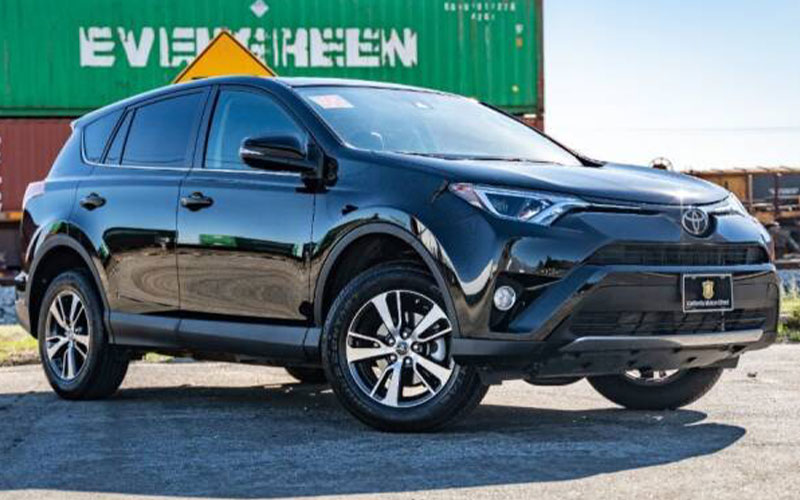 Then competing as Bruce Jenner, the Olympic medalist and reality television star, had a successful racing career. Bitten by the bug after winning the Pro/Celebrity Race at the Long Beach Grand Prix in 1979, Jenner pursued a career in racing.
His first race was the 24 Hours of Daytona, just ten months later. Jenner went on to compete professionally for much of the 1980s. In 1986, Jenner, with co-driver Scott Pruett, took first in class, fourth overall in both the Daytona 24 and Sebring 12 Hours.