Through three Toyota Tacoma generations since 1995, this truck has continually proven itself as being reliable and tough-as-nails.
Toyota's Compact Trucks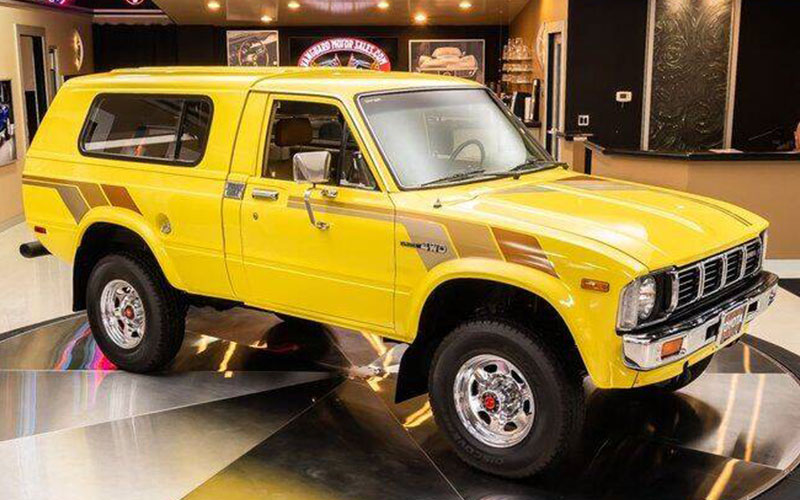 1981 Toyota Pickup – carsforsale.com | Shop Toyota Pickup on Carsforsale.com
Since 1964, Toyota has offered customers in the U.S. a pickup truck. Starting with compact trucks, as customer expectations have increased, the company has shifted its offerings to the mid-size pickup category.
The first pickup sold here carried the name Stout. The replacement, the Toyota Hilux, began production back in 1968 and was an immediate success. Until the Tacoma launch, the Hi-Lux was sold in the U.S. as the Toyota Pickup, eschewing the Hi-Lux name.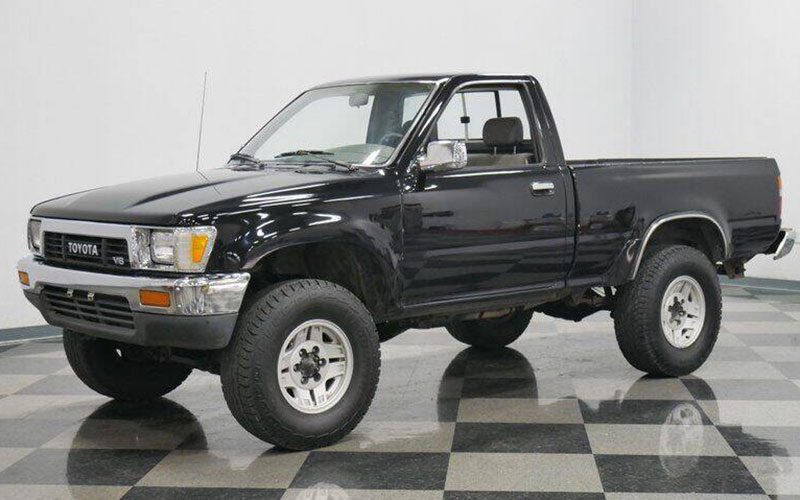 The Hilux is still produced and sold in most of the world and remains very popular. It's a basic truck offering outstanding durability and reliability but didn't provide the comfort and features American buyers were expecting. Toyota needed a compact pickup designed specifically for the North American market.
The initial designs for the upcoming new Toyota pickup were developed at Toyota's California design center to accommodate U.S. buyer preferences while preserving the reliability owners had expected from a Toyota pickup. Here's the history of Toyota's greatest pickup and the different Toyota Tacoma generations.