Keep Rust from Returning
After you get the rust off of your car, how do you prevent it from revisiting your precious metal? Here are a few tips on keeping away the red menace.
Garage or Cover Up Your Car if You Live Near the Ocean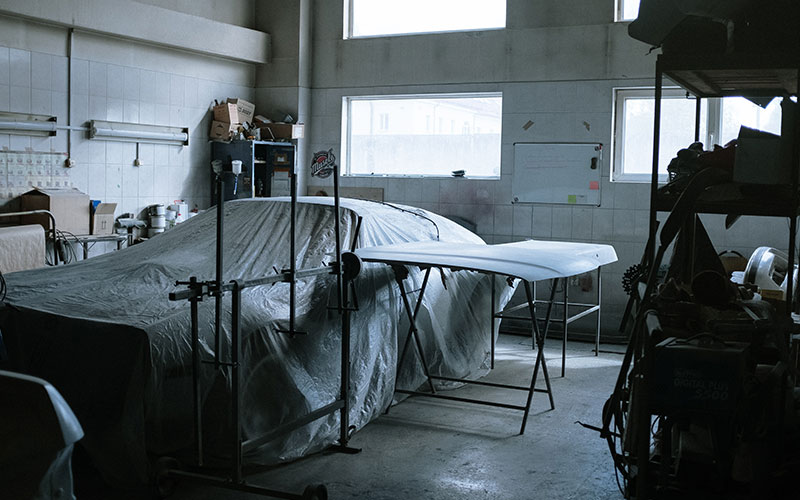 Salt air and coastal fog can do a number on your paint. If your vehicle is parked outside off the coast, a good investment would be a car cover.
Wash Your Car Regularly Especially in Snowy Winters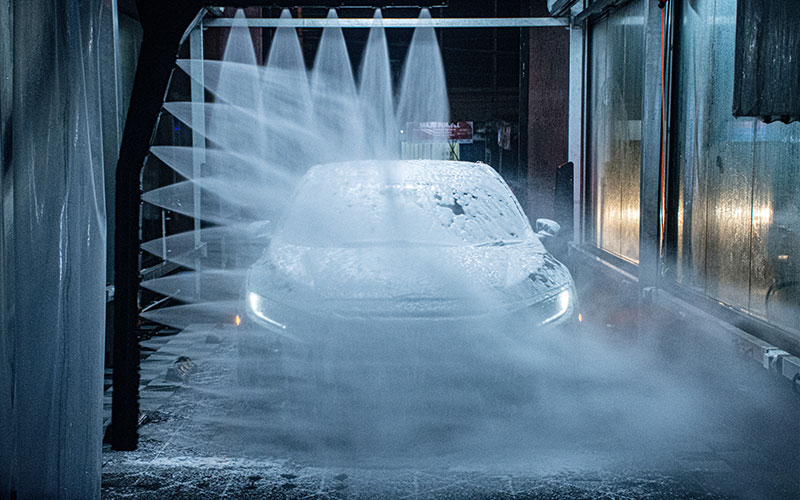 Salted and chemically treated winter roads can nick your paint and corrode your car's metal. Run it through a carwash as often as you can and pay special attention to the undercarriage.
Use Touch-Up Paint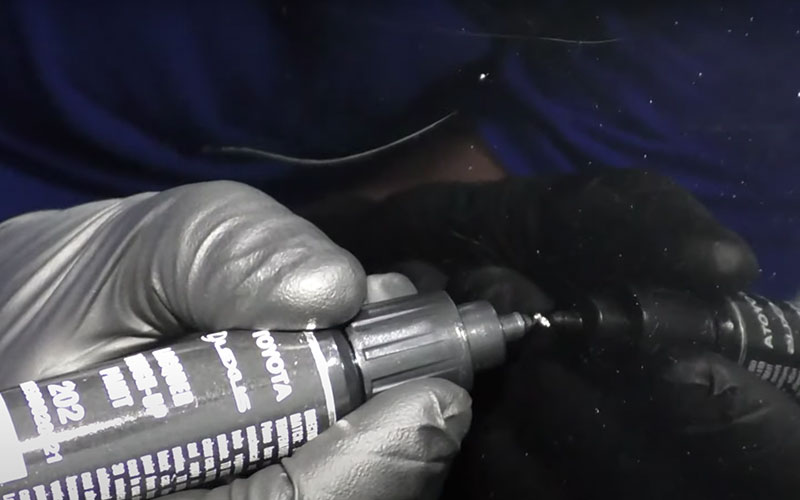 Covering nicks and rock chips spots will prevent rust from taking hold of the bare metal. A few minutes can save heartache and a big bill later.
Use an Undercoat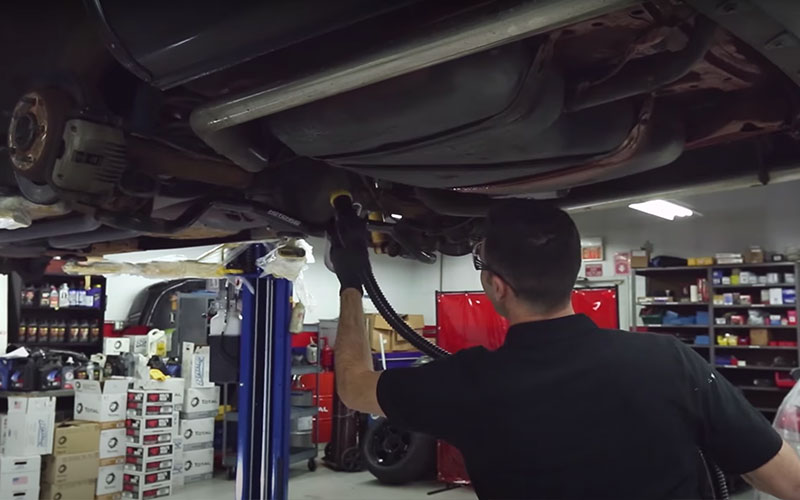 Weigh the pros and cons of undercoating your car's frame, especially if you live in an area where the county uses road salt. You should only apply an undercoat to new metal.
Start from Scratch
If you have an old car that's worth restoring, you'll want to take everything down to the bare metal and repaint it. It's expensive, but newer paint technologies will help preserve your ride.
An ounce of prevention is worth a pound of cure, especially related to getting rust off of your car and keeping it that way. If you take care of your vehicle with a few visual inspections and washes each month, your vehicle will take care of you.