Taking the Middle Path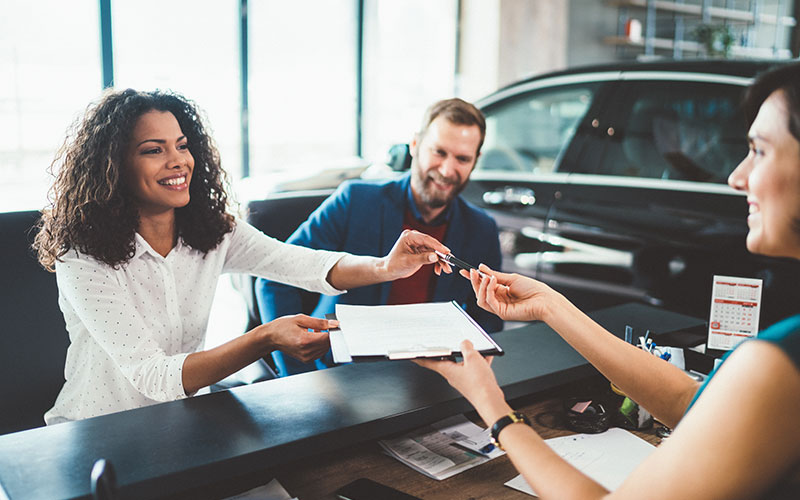 Longer loans can offer more flexibility for buyers to pay back their loans at a comfortable rate. Sure, you could pay down a long-term loan aggressively, say putting down 30-50% more than your minimum monthly payment. I'm sure you've also heard that the best-laid plans of mice and men often go awry.
Back in the real world, taking a short-term loan, that is one that is 60 months or shorter, is the wisest way to finance a car. You can manage this in a few different ways. First, you can take out a smaller loan on either a more affordable new car or a used car, thereby getting a low monthly payment similar to that of a long-term loan. Or you can go with a higher monthly payment, accepting that's just the price you're willing to pay for your fancy new whip. Another option is to make a larger down payment. Even if saving the full $41,000-dollar average for a new car isn't in the cards, that doesn't mean you shouldn't save some cash and make a hefty down payment as part of your financing. This last approach is a great safeguard against negative equity and can actually provide positive equity from the get-go.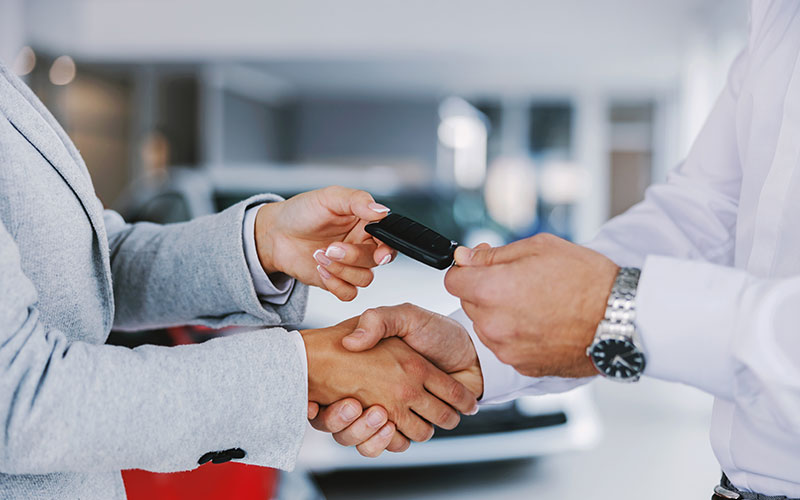 Whichever path you take, our best advice is to pay down your principle with a vengeance. One benefit of taking a short-term loan with higher payments, beyond the lower interest rate, is that you'll feel greater pressure to pay off your loan early. It's easy, if your payments are low, to procrastinate and pay only the minimum monthly payment, month after month and year after year. But if that minimum payment is substantially higher, the more likely you are to devote additional resources to paying off your auto loan as quickly as you can.
Dave Ramsey is right about one thing; all auto loans, and the interest therein, raise the cost of your vehicle purchase. So, if you are financing, be judicious about your car loan length and endeavor to pay it back ASAP.