Automakers are always bringing new features to the family car to keep competitive, and you get all the benefit. It's a great time to be in a family car.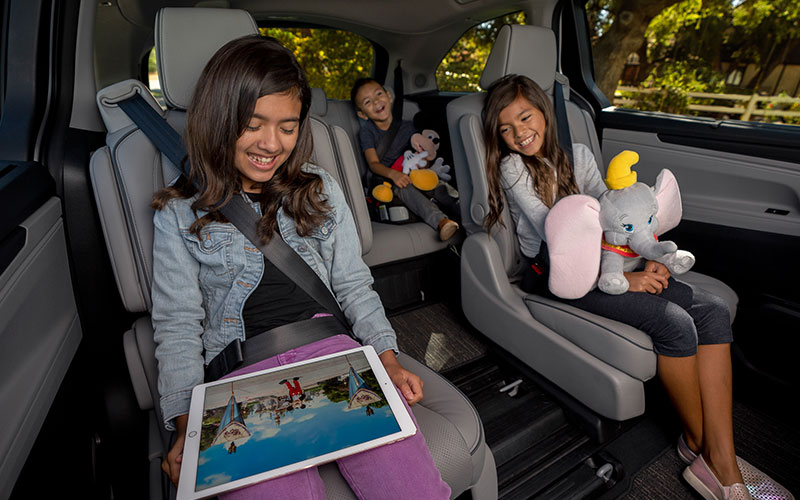 Over the last two decades, becoming a parent meant you finally purchased something like a Honda Odyssey. Although the minivan platform is still a primo house on wheels, you now have more choices for the family car. SUVs have come along and brought those deep center consoles, safety features, and entertainment systems available to calm even the most demanding of passengers and the stuff they carry with them. You know who I'm talking about – those passengers called kids. You'll happily accept anything that's family-friendly and makes your life easier.
We're going to discuss our favorite family car features that will make your life a living garden of beauty. The entire family will appreciate you and sing your praises if you have a family car with any of these great features.