Our guide to urban driving gives some ways to escape the frustration and fear of driving around in the city as well as some driving etiquette.
Urban Driving Tips and Driving Etiquette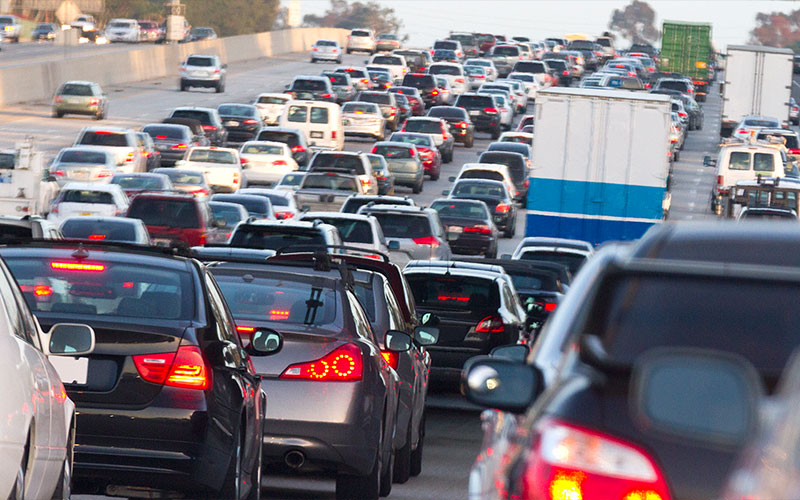 One beautiful Southern California fall evening, I left the office on Wilshire Boulevard, in Los Angeles, for the trip back home to Orange County – a 30-mile drive. Three hours later, I was home. That's driving in LA for you and in most urban driving settings. Although, you may not experience epic LA-style traffic, you'll find heavy traffic to be near the top of your frustration list.
If you don't live in a city or haven't recently visited, you can lose the perspective of its size of population and square miles. And what you thought was a short 20-mile drive can turn into a two-hour misery fest with traffic. Hearing about it is one thing, but experiencing it is another. But don't let traffic and other horror stories keep you from taking a trip to enjoy the city. It just takes planning, understanding, and a lot of patience to navigate highways safely and confidently.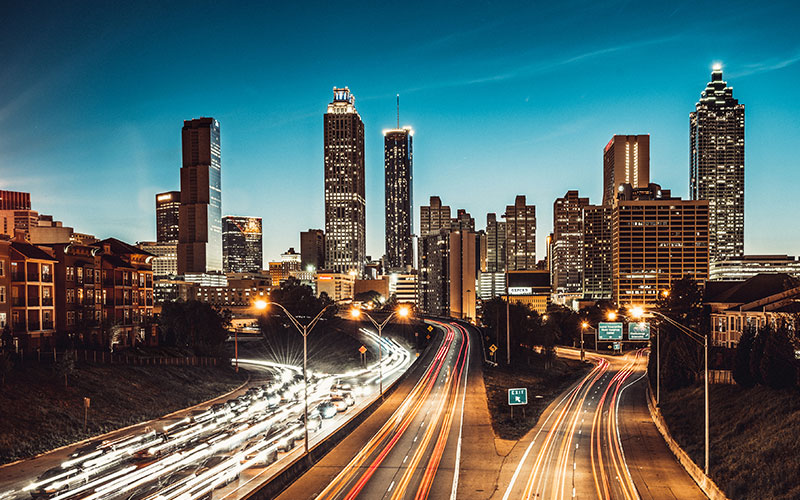 While you plan some summer trips, we have a guide to urban driving that will get you some helpful tips and big city driving etiquette. And while you're in your car or a rental car, you can patiently remember the tips of how to navigate the perils of urban driving safely.