Presidential cars have always been impressive. Big, technologically advanced, and increasingly secure, here's all the official US presidential cars.
Steam Cars to Rolling Fortresses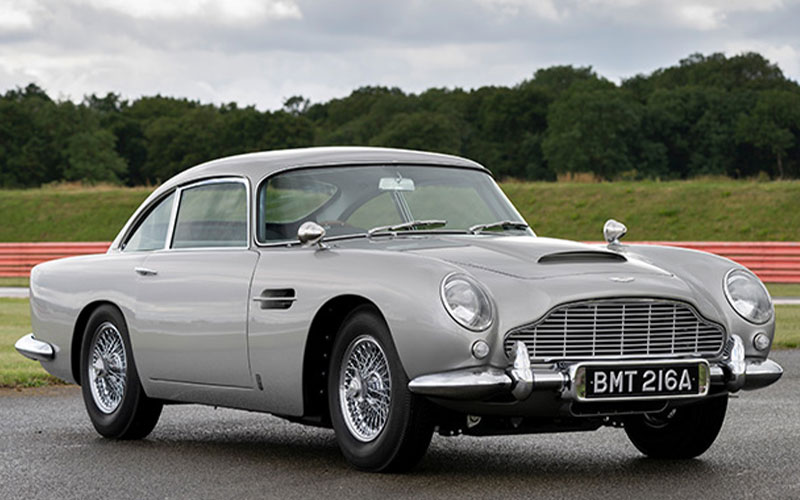 Presidential cars have come a long way in their 120-year history here in the US. The current presidential car, known as "the Beast," may look like a beefed up CT6 limo, but in actuality it's much closer to a fortified safehouse on wheels. With eight-inch-thick armoring, Kevlar reinforced tires, and its own tear gas grenade launcher, "the Beast" sports more gadgets than Bond's Aston Martin DB5.
But it wasn't always this way. For many decades the presidential car was less of a luxury tank and more of a parade float, specially designed for ceremonial drives through crowds. Given it's inauguration day, we wanted to look back at this unique confluence of automotive and presidential history. Here's all the official US presidential cars.