The Beginning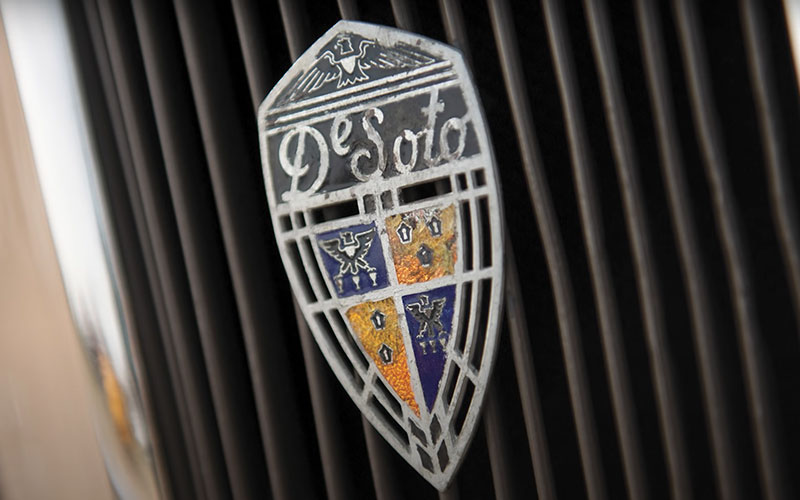 The brand was created because of another car company: Dodge. After John and Horace Dodge died months apart in 1920 of the Spanish flu, Walter P. Chrysler was looking to make a purchase. He had one problem: Dillon, Read & Company, a Boston investment bank, was running Dodge for the Dodge brothers' widows. Chrysler and the investment bank negotiated on a purchase, but they hit a standstill.
With the intention of going head-to-head against Dodge (and other companies like Oldsmobile, Willys and Studebaker), Chrysler created DeSoto.
Named after Spanish explorer Hernando de Soto, who led the first European expedition into what is now Florida, Georgia and Alabama, the Desoto was priced lower than Dodge and just above Plymouth at $845.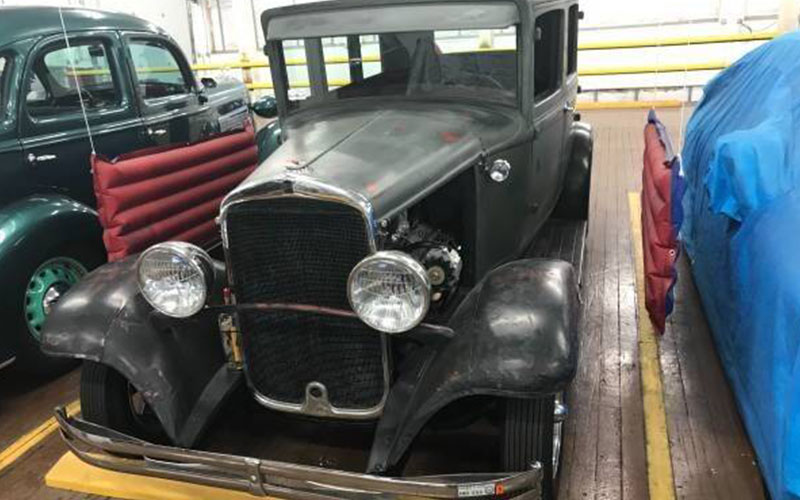 The first 1929 model rolled out of the factory on August 4, 1928.
The same year that the first DeSoto car was released to the public, Chrysler successfully purchased Dodge Brothers Company from Dillion, Read & Company.