BMW's iX is their first fully-electric SAV. It's brash and obnoxious, but looks very futuristic and, most of all, expensive.
The All-New BMW iX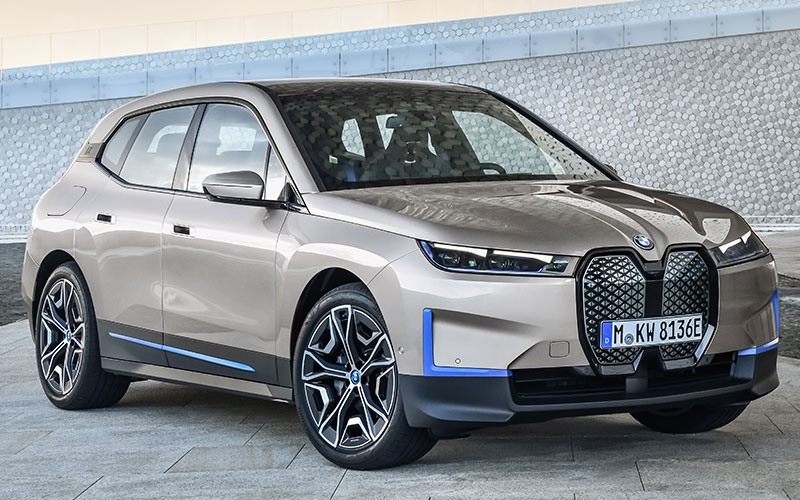 Many, if not most, car buyers are not car-people. They don't often choose a car based on the brand's history, but how the product increases their perceived social status. So, looking expensive equates to looking good. While we still have SUVs like the Stelvio and Model X that are beautiful and organic, that elegant design language is disappearing. The desire to look expensive explains much of today's modern SUV-design: Brash and obnoxious, but looks that are very futuristic and, most of all, expensive.
BMW's technology signature car, the iX, first started as the future-forward Vision iNext concept shown in 2018. At the unveiling, Adrian Van Hooydonk, BMW's VP of Design, said the iNext interior "is not inspired by car design at all, but inspired by architecture and the design of boutique hotels." So, you see where we're going here. No mention of BMW's storied history, racing heritage, driver centered design, or ultimate driving machines. Just boutique hotels inside and those mechanistic nostrils on the grille. The iX isn't a pretty SAV (Sports Activity Vehicle), and its buyer won't care.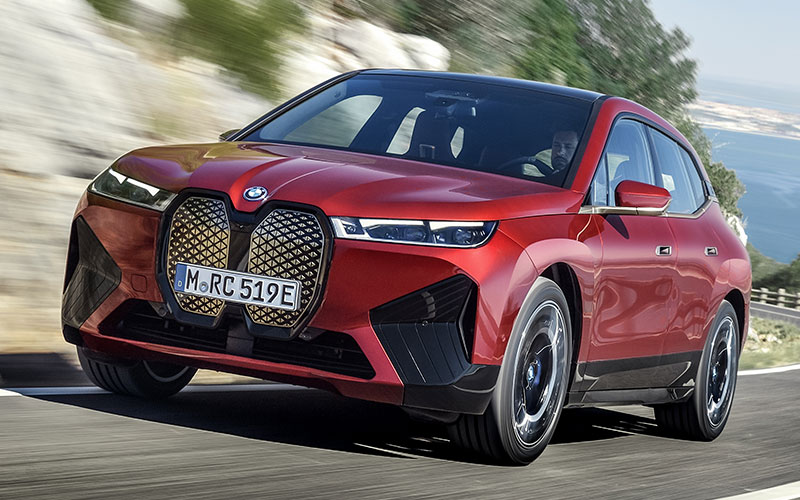 BMW's iX will be their first fully-electric SAV and is planned to go on sale in the US in 2022. With some stiff competition already around like Tesla and Volvo, it's 300 miles per charge driving range will fit within the target market's desires. Also, there's the familiar two electric motors and full-time all-wheel-drive you'll find in other premium EVs. There isn't much in the way of technological or engineering innovation here, but BMW surely meets the standards that have been set. One could say that they've paid the price of entry into the luxury EV space.